Goog's Track 4WD Tag along Tour
Overview Itinerary
A detailed itinerary will be provided upon 4WD Tour booking and payment of the tour deposit or full Tour fee.
Do you like the idea of travelling with a small group that takes it's time to explore an area properly, allows time for photography, has appropriate commentary to give you an understanding of what it took for Goog and his family to build this iconic 4WD Track and not driving all day through it, just to tick a box?
Our Goog's Track Tour covers the entire length of the iconic track from Lone Oak Station all the way through to Malbooma Siding and we take our time exploring the track, visit Goog's Lake and also head east out to Nalara Rock.
Our 4 day tour includes 3 days / 2 nights on the track itself, so you can enjoy your Goog's Track trek, learn what it took to build it and have time for photography and we can show you various unique desert plants and wildlife along the way.
By popular demand, we are running our Goog's Track Tour in early October, 2024.
Saturday October 5th to Tuesday October 8th, 2024 - (South to North) (Overview Itinerary below)
4 Days – 4WD Tag along Tour (inclusive)
$960.00 (incl. GST) Per vehicle – 2 people (Additional costs for extra adults) (Minimum 4 vehicles)
Moderate to Advanced 4WDriving. Vehicles ned to have High & Low Range 4WD and good ground clearance as the track can be deeply scalloped in some sections.
Some prior 4WD experience in sand would be useful but we will help you along the way or perhaps you'd like to attend one of our Driver Training Courses prior to the trip.
Bush camps and Caravan park (with motel rooms or Railway cottage rooms at or behind Kingoonya Hotel an option for an additional cost). We can book these for you prior to the tour - POA.
Camping fees, Permits/Parks Passes, 4WD Station track fees and Kingoonya pub meal included
652 km approx. (Ceduna to Port Augusta)
Minimum of 3 vehicles required to run the tour.
All our 4WD Tag along Tours are Eco-Accredited and we are a fully licensed Commercial Tour Operator in SA, NT & WA with 'Advanced Ecotourism', 'EcoStar' & 'ROC' Accreditations.
Day 1  – Saturday, 5th of October
We leave Ceduna and pass through 'Lone Oak' and on to the iconic Goog's Track. Time to drop our tyre pressures as we start to make our way north and east over 400 sand dunes. We lunch at Goog's Lake and then we leave the track and head east over more sand dunes and on through to Nalara Rock, to set up camp and have a Happy Hour and enjoy the serenity of this magic spot!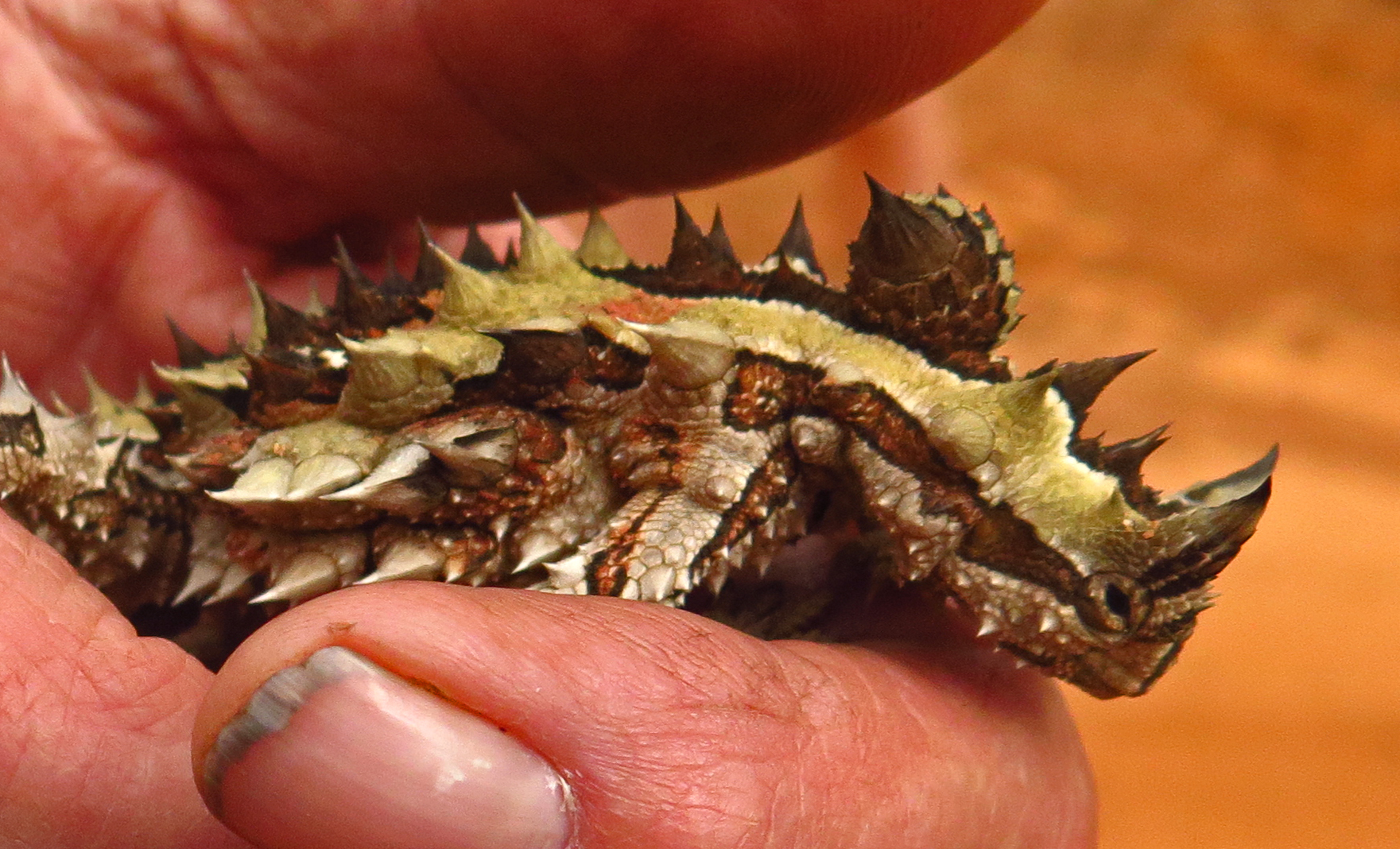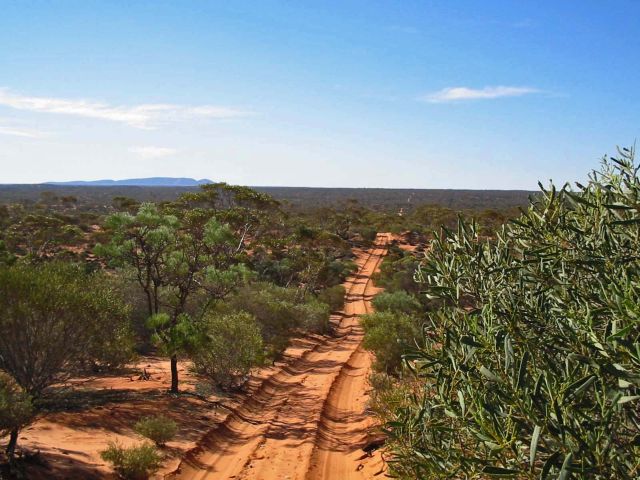 Day 2 –  Sunday, 6th of October
From our camp at Nalara rock we make our way back with a brief stop at Goog's Lake for photos and then back on to Goog's Track for lunch. North of Goog's Lake, the track is usually badly scalloped and so becomes more challenging as we make our way northwards to camp near Mt. Finke and have another Happy Hour and enjoy dinner in our million star restaurant (campsite)!
Day 3 –  Monday, 7th of October
Heading north today for a morning climb of Mt Finke (for those who wish to) and then we tackle the remaining soft sand dunes to complete the Goog's as we head to Malbooma Siding on the Trans Continental Railway line, before heading east through the now (almost) ghost town of Tarcoola and on to Kingoonya to enjoy a great 'End of Tour' meal at the pub and a lovely hot shower at the campground.
Note - You can have a Motel room or a Railway cottage room (with shared bathroom facilities) at the Kingoonya Hotel or Campground if you'd prefer, for an additional expense. We can pre-book this for you - POA.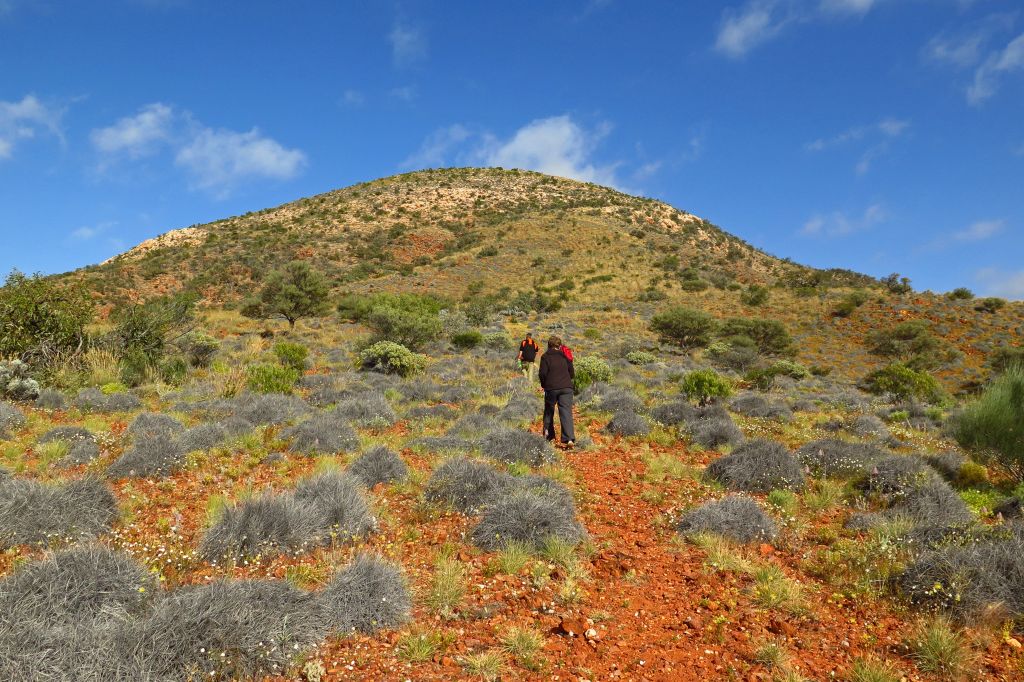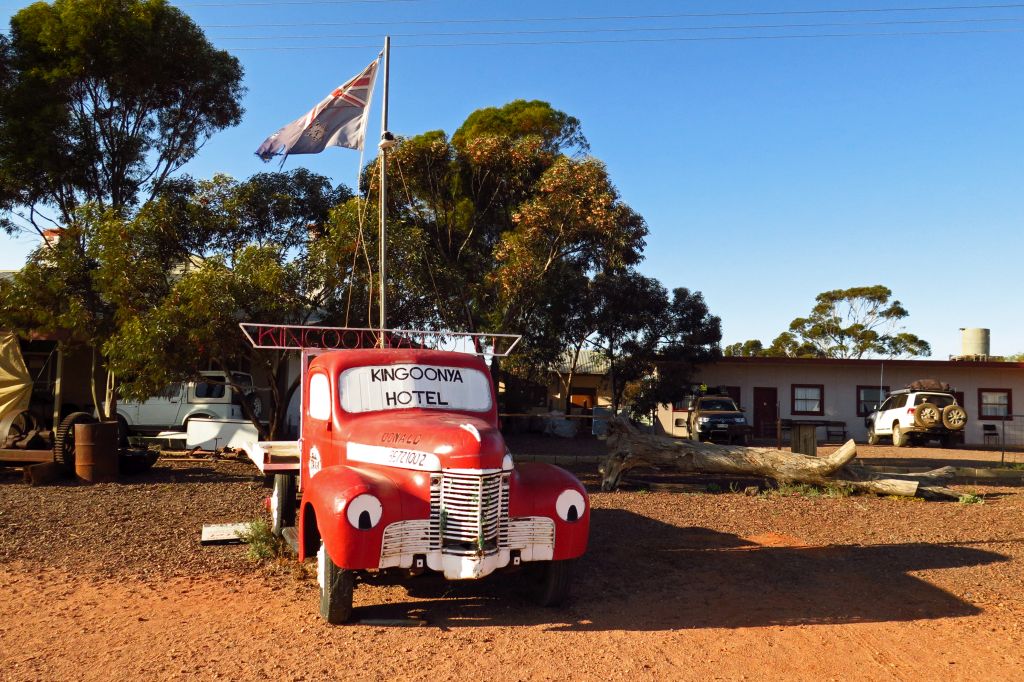 Day 4 –  Tuesday, 8th of October
After a relaxed morning we say goodbye to those leaving us to venture elsewhere. We then leave Kingoonya and head east to Glendambo for fuel top ups and then head south to Lake Hart, Pimba and on to Port Augusta and home.
**  Clients are advised to ensure they have extra time available. Delays may occur depending on the terrain across Goog's Track and any unforeseen weather or mechanical issues.
Note: To take advantage of the full 4 days, it is requested that you are packed, fully fuelled up and ready to go on the Saturday morning from Ceduna. We depart from the BP 'On The Run' service station on the northern side of town. Please be fully fuelled up and ready for a brief Tour Induction by 8.15am, so we can depart at 8.30am.
Prior to the Tour: You'll need to get to Ceduna (a days drive from Adelaide) prior to the Tour commencing and organise where you'd like to stay at your own expense. There are 2 caravan parks or you can organise a Motel room, if you'd prefer.
Tour price covers: all Tour Camping fees, Permits/Parks Passes and Kingoonya Hotel pub meal is included.
All vehicles to have Rated Recovery Points fitted (if available) for your vehicle model.
All vehicles preferably to have UHF Radios and Sand Flags fitted while on the Goog's Track.