Pindan 4WD Tours and Training
Flinders Ranges Day Tours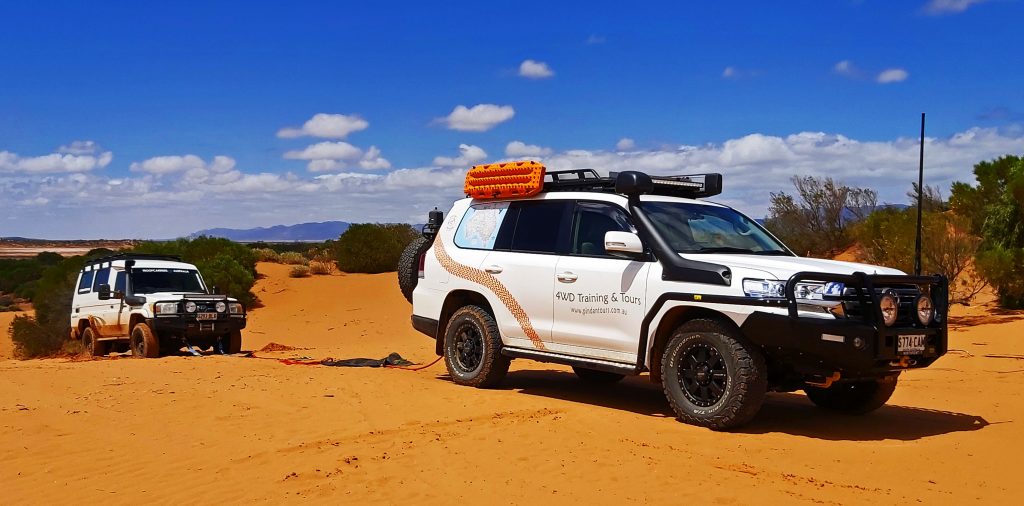 Get quality training from Nationally Accredited 4WD Trainers and Assessors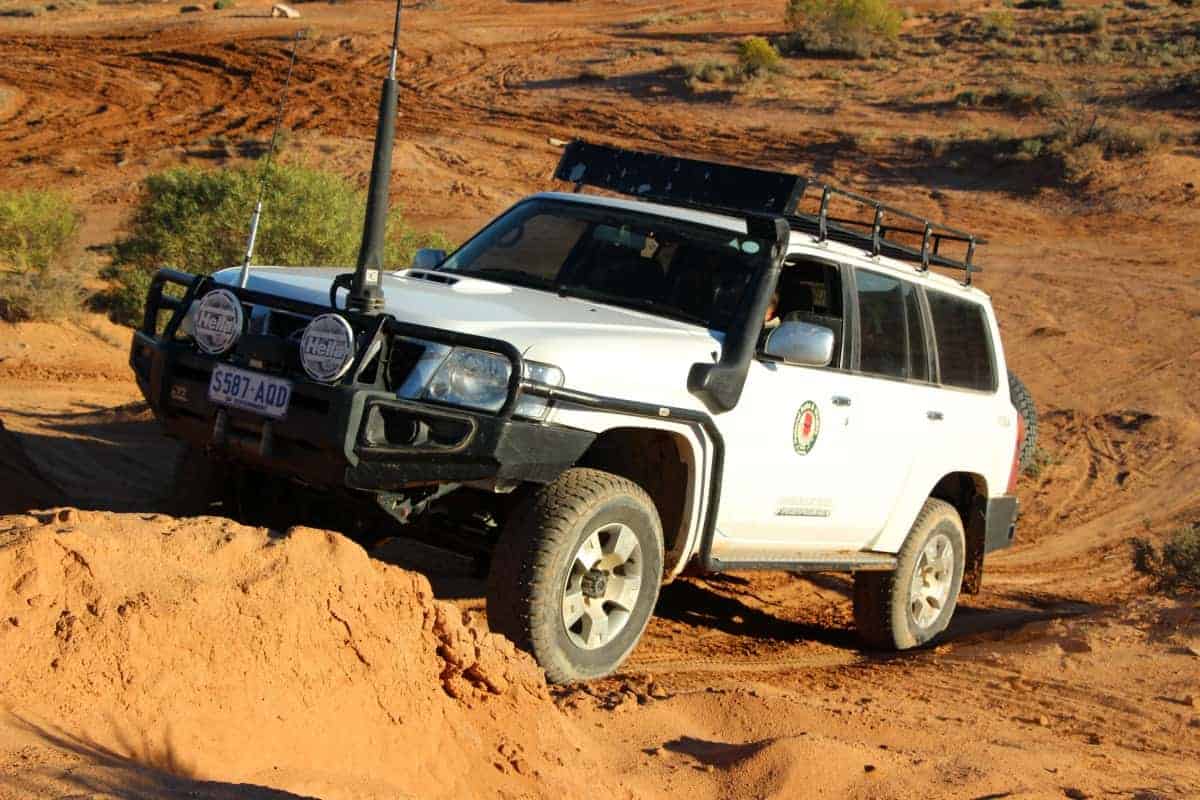 We specialise in Government 4WD Training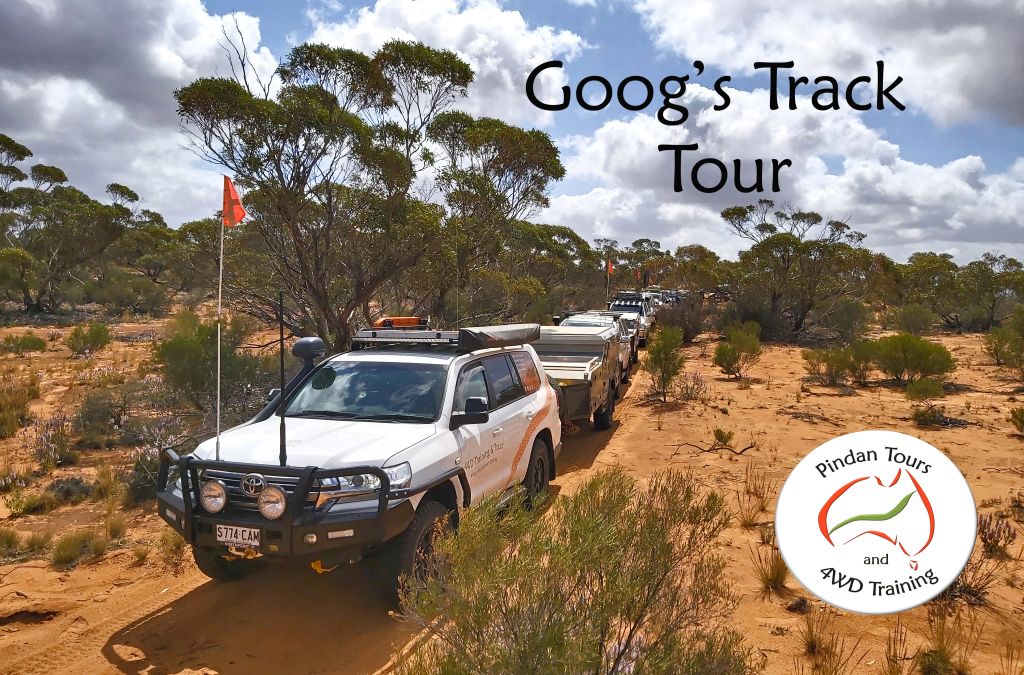 Outback Tag along Tours 
From 1 day to 4 weeks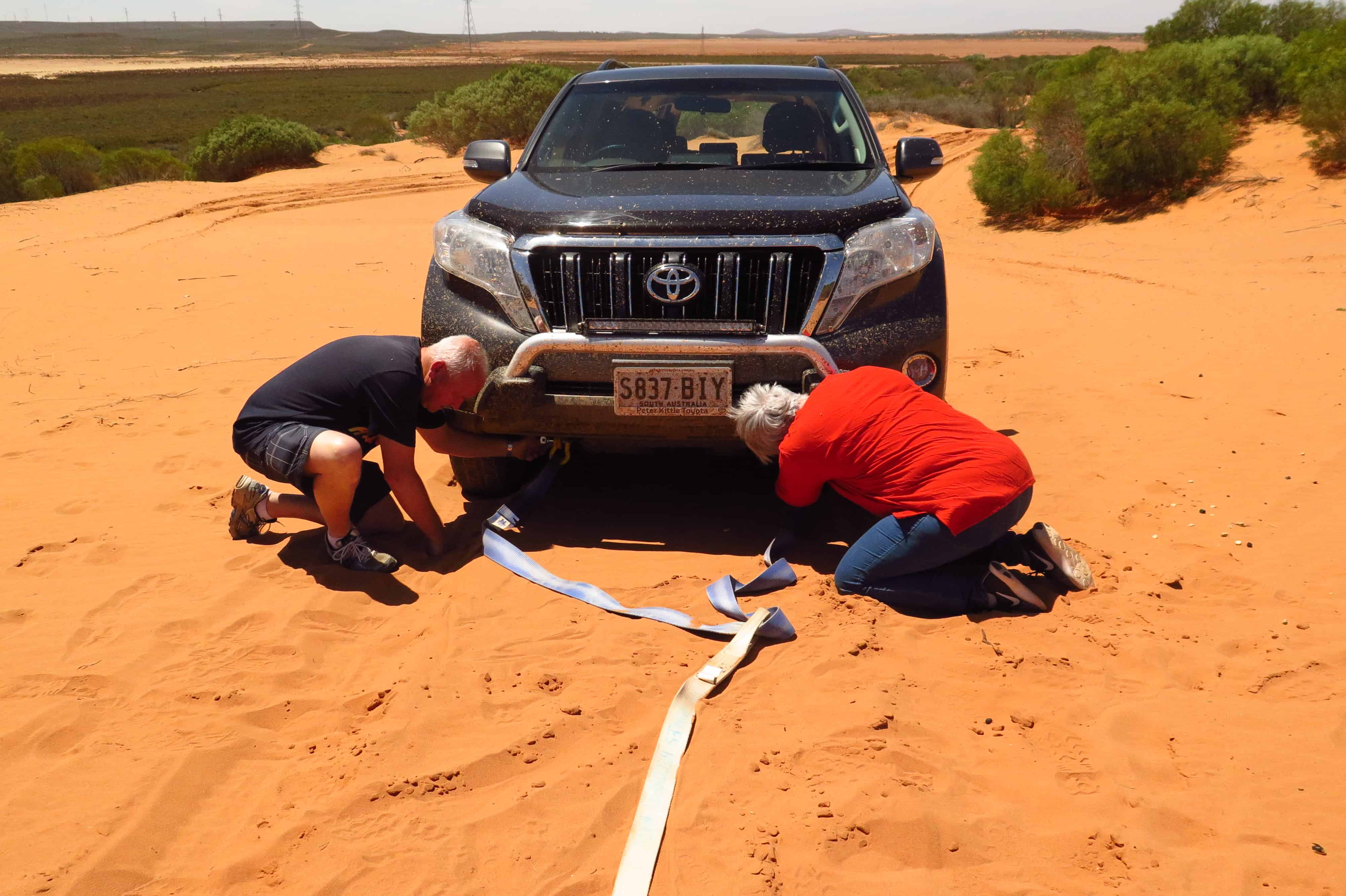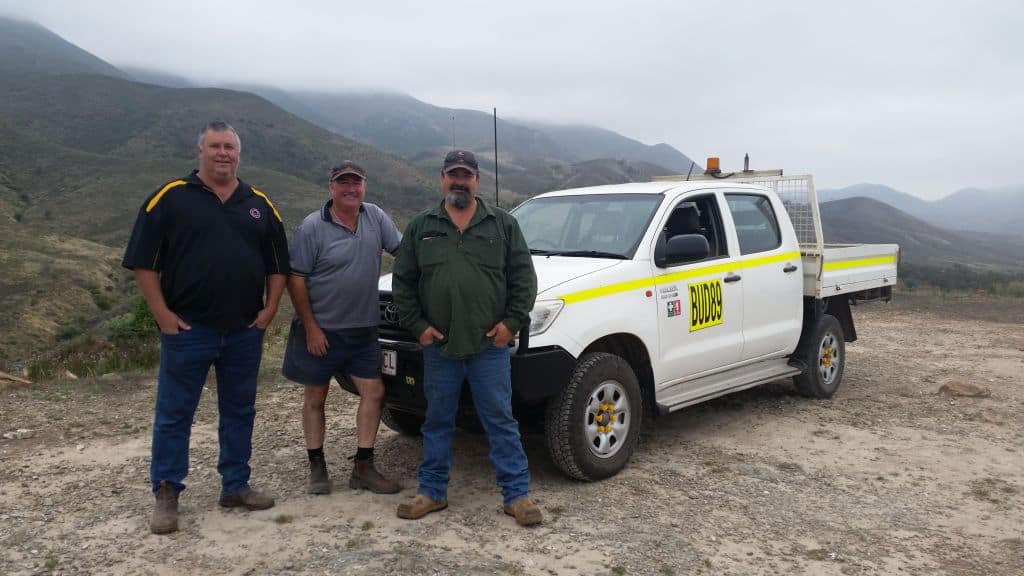 We specialise in Corporate 4WD Training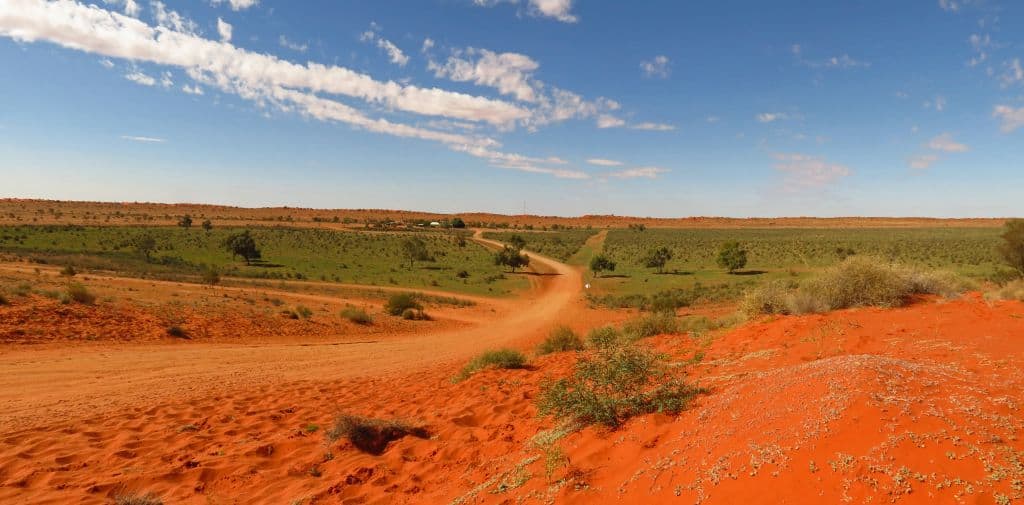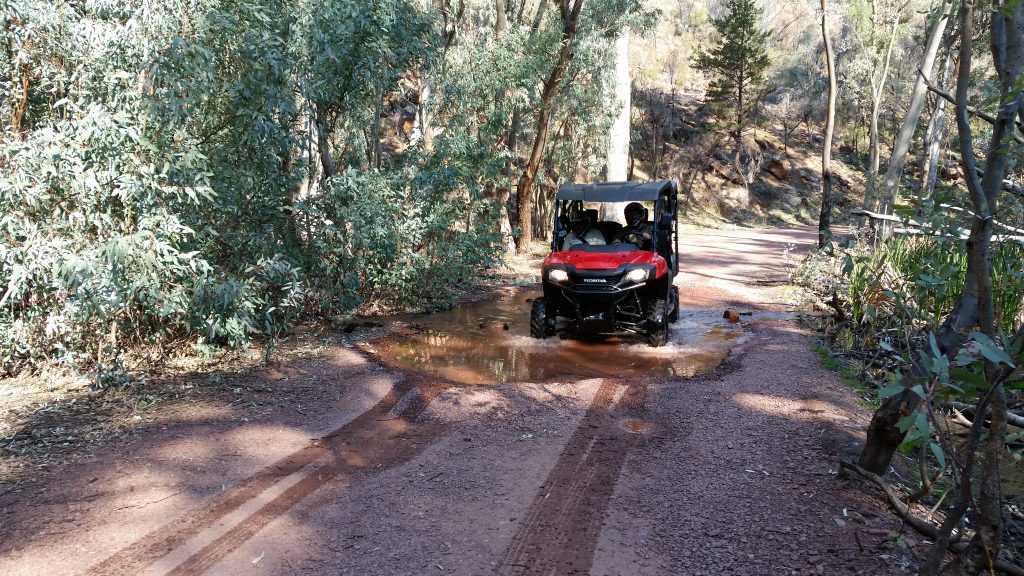 ATV/LUV (Side by Side) Training
Contact us to make a Booking or enquiry or call us on -

0410 511 633
Where would you like to go and what would you like to see?
If there is a destination in our great 'Aussie' backyard that you have in mind, drop us a line on our

enquiry form

.
For us, our 4WD Training and Tours are not just a hobby and it's not just a job, it's our passion!
4WD Tag along Tours
At Pindan 4WD Tours and 4WD Training we specialise in delivering 4WD Training Courses and our very popular Flinders Ranges 4WD Tag along Tours and our Outback 4WD Tag-along Tours for small groups, so you can enjoy the great outdoors without the worry of organising all the details. Travel with like minded adventurers, 4WD touring Australia with honest, experienced and authentic tour guides with the safety net only an experienced and responsible Certified Tour Operator (for over 39 years) can provide.
Our 4WD trips include Day tours, short weekends away to scenic spots in places like the Flinders Ranges right up to extended tours for weeks at a time in the more challenging and remote regions of Australia's Outback. Iconic places like the Simpson Desert, the Channel Country and the Red Centre.  We also offer longer extended trips to inspiring places such as the Kimberley & Pilbara regions of Australia's far north west, to name a few. Other adventure destinations coming up, will include journeys to Cape York, Esperance and the south west corner of W.A., back up to the Kimberley's and exploring W.A.'s Coral Coast again and swimming with the Whale sharks at Ningaloo Reef, etc. So stay tuned for some amazing Adventure Tours Australia wide!
We are a fully licensed Commercial Tour Operator (CTO) in SA, NT & WA with two Eco Accreditation's ('Advanced EcoTourism' and 'EcoStar' and 'ROC'  Accreditation's) and we are a Quality Tourism Accredited Business through our long membership with TiCSA (the peak body for the Tourism Industry in SA). Our highly experienced Eco-Accredited guides, are also Nationally Accredited (Certificate IV) 4WD Trainers & Assessors who will instruct you in the skills of four wheel driving and we deliver training as and when required on all our Tours and should you get stuck – how to safely recover your four wheel drive. We carry all the recovery gear, a HF radio (RFDS), a Satellite phone and an Outback First Aid kit and we are both certified Senior First Aiders. 
So, "Take the Tracks less Travelled", with us,
Pindan Tours and 4WD Training!
4WD Driver Training Courses
We've been 4WD Training continuously for over 25 years, but unlike many 4WD Training businesses, we offer you the benefits of One on One in vehicle personalised training, as this is the best way of providing competency and thorough driver training. Our 4WD courses are not a 'tick and flick' exercise, you will come away with new 4WDriving & Recovery skills and our Certificate of Competency & our Training Checklist, giving you a quality outcome and true value for money.
A regional family owned business, Pindan Tours and 4WD Training was created to deliver safe, high quality, very comprehensive and affordable 4WD Training to the Nationally Accredited level with our own purpose developed courses covering Theory & Practical for private recreational 4WDriver's, 4WD Motorhome owners, Corporate clients and Government departments. We deliver training throughout SA and interstate when requested. We are based in the magnificent Flinders Ranges and specialise in regional 4WD training from the Mid North of S.A. northwards to Alice Springs, across to Ceduna and east to Broken Hill and all points in between!
If you or your business require a 4x4 Driving course or 4WD Courses to the highest standards by fully qualified and experienced Instructors, contact us and we can deliver a program that will suit your needs. We will organise a place to provide the training that is convenient for you and your organisation. We practice continuous improvement though our links with other industry partners, government departments and manufacturers of 4WD equipment & products. We specialise in delivering a variety of quality 4WD Driving Courses. Check out our 4WD TRAINING page for all the details.
"Norm is an outstanding presenter who was able to present the content at my level. He consistently and respectfully acknowledged my skills and prior knowledge."
Lea Curtis - SOTA Teacher (School Of The Air)
So, if you're looking for a real 4WD outback adventure where you can experience what the outback has to offer, contact us at Pindan Tours and 4WD Training for more information. You will travel with new friends and learn new skills whilst you discover some magnificent parts of our great backyard.
Ohh ..... Are you curious about our name?………….. The word Pindan means semi-arid country or scrub. (Pindan / 'pindaen /, n. semi-arid country; scrub). The word Pindan is also commonly used to describe the beautiful and deep, rich orange colours of the Australian outback - a place we are proud to call home!

Motor Driver Vehicle Instruction (MVDI) available for Learner drivers and for those with International licences - Call on Mobile: 0410 511 633 to make a booking today! 
"Just wanted to say thank you for teaching me the proper way to drive and correct ways to do the simplest tasks...yesterday I passed my P's test, so thank you very much".
Caitlin Tidbury - Port Augusta West
Greenfield Photography
Greenfield Photography is a part of our business and we now also offer digital Video and Photography services for those who'd like their photos and/or video files professionally done and put on a USB Stick. Contact us to discuss your requirements and we can help enhance your photos and produce quality videos as a permanent keepsake of your trips!
Don't forget to 'Follow' us on Instagram at: greenfieldphotography.pindan