Bendleby Ranges 4WD Tag Along Adventure Tour
Tour Overview
Gnarly 4WDriving in the Bendleby and Hungry Ranges. Secluded campsites, warm fires and starry nights.
Join us on challenging 4WD tracks, testing yourselves and your vehicles as we trek  through the spectacular Southern Flinders Ranges.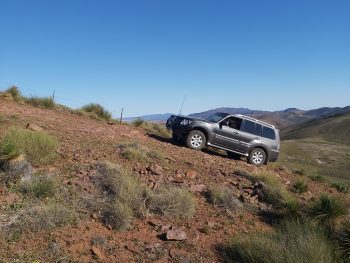 3 Day Tag along 4WD Adventure Tour
Tag Along Tour – $780.00  (incl. GST) Per vehicle – 2 people (Additional costs for extra adults or children)
Minimum of 3 vehicles required to run this tour at the quoted price above
Bendleby Ranges – Southern Flinders Ranges
Moderate to Advanced 4WDriving
Bush campground with camp kitchen, toilets and showers.
Shearers Quarters with linen are available at an additional cost
Camping & 4WD Track fees included & Firewood is supplied
450km including 4WD tracks (from Quorn)
8 vehicles – Tag Along Tour Component
To take advantage of the full 3 days, it is suggested that you are packed and ready to go on the day of departure, or if you can stay at the Quorn Caravan Park on the day before departure, even better. Quorn is approximately 4hr (336km) drive from Adelaide. Please let us know what your expected arrival time will be so we can book your camp site (powered or unpowered) if required (Extra Cost).
Day 1
We depart Quorn at 10.00 am and will meet at Orroroo a time that suits those coming from Adelaide this morning and then head to the Bendleby Ranges. We'll set up camp at the Sunset Camp Kitchen campsite and then set off for a drive in the Bendleby Ranges for the afternoon.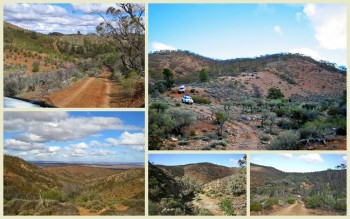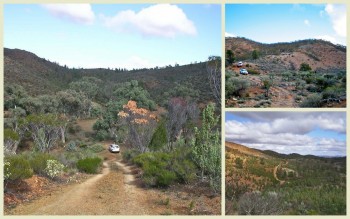 Day 2
We leave camp around 9.00 am and head off to the nearby steep Hungry Ranges for some gnarly 4WD Tracks including the Bill Goat Ridge Track. Have your cameras on board because along the way and at the top we get great views over the surrounding plains and of course some 4WDriving photo opportunities as we traverse the rugged tracks!
Day 3
This morning we'll sneak in one more 4WD track in the Bendleby Ranges and then pack up our camps around lunch time and head back to Adelaide or Quorn soon afterwards. We can fuel up at Orroroo for those who need it to get home.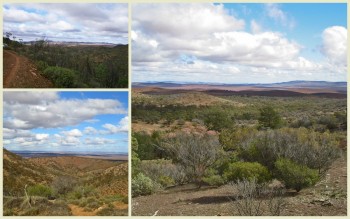 Price includes all 4WD track fees and Bush camping fees
Price: $780.00/vehicle (2 people)     Extra costs for additional Adults & Children (POA)
Minimum 3 vehicles
Plan your next 4wd adventure with us