Greenfield Photography is a part of our business - Pindan Tours and 4WD Training. We can deliver personalised Photography Tours, teach you about the various settings on your camera and how to take better Landscape and Macro photographs.
We also offer Video Editing services, where Coralie can tailor make video productions of your photos, dash cam, drone footage and video footage into a Movie presentation as a keepsake of your trips or tours.
All our 4WD Tag along Tours are Eco-Accredited and we are a fully licensed Commercial Tour Operator in SA, NT & WA with 'Advanced Ecotourism' Accreditation.
Check out our Greenfield Photography Instagram page (below), for a selection of our latest photos to show what you could achieve with your camera!
Landscape Photography
If you're interested in taking some magnificent photos of the Flinders Ranges we can show you some amazing places to capture those special shots. Sunrises or sunsets on the ranges always make for a great photo! Contact us if you have other particular shots in mind and we'll do our best to get you there. If you're not sure how to get the most out of your camera and it's settings, we can help you with that too.
Check out our Facebook page and if you like what you see, give us a 'LIKE' and follow us at www.facebook.com/GreenfieldPhotography and keep up to date with our latest photos and adventures!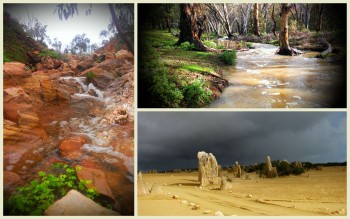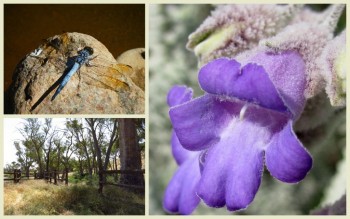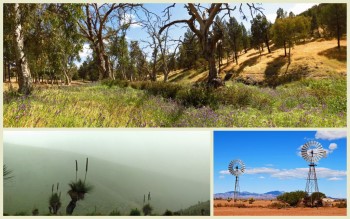 Macro Photography
Interested in extending your skill levels to include Macro photography?
On our tours, we view amazing flora and fauna, which are perfect subjects for Macro photography. Why not come and join us and learn a new skill with your camera? You don't need a sophisticated digital camera to start experimenting.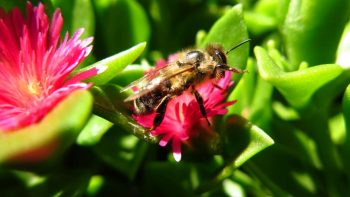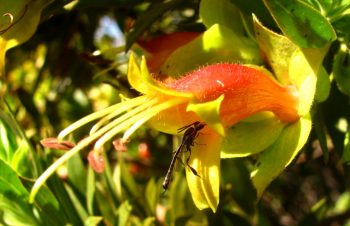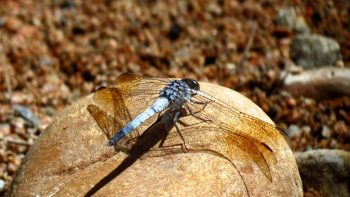 View the slide show below to see some of the amazing photographic opportunities you could have travelling this magnificent country with us!