Canning Stock Route Tour – 2024
Overview Itinerary
Our 2024 Extended 4WD Tag along Tour 
The Canning Stock Route – W.A.
3 week iconic adventure
Do you like the idea of travelling with a small group that takes it's time to explore an area properly, allows time for photography, appropriate commentary to give you an understanding of what it took for Canning to survey the Stock Route and build the wells and not driving all day through it, just to tick a box?
Then join us as we traverse the iconic Canning Stock Route (CSR) in WA. The CSR is over 1800km's long with over 1000 sand dunes and crosses the Great Sandy Desert, parts of the Gibson Desert and the Little Sandy Desert. In 1906, Alfred Canning surveyed and built a stock route with a series of wells for droving cattle from the Kimberley's to Wiluna, to get them to the markets. It took over four years to build and today it's considered the remotest and harshest 4WD Track in Australia and one of the most isolated tracks on earth. We'll be leaving from Alice Springs and heading up the iconic 'Tanami Track' to travel north to south, 4WDriving, photographing and learning about the droving & Stock Route history. Our tour includes two nights at Durba Springs, so you can really enjoy the scenery and have a rest.  We'll visit all the Wells we can as we make our way south to Wiluna, concluding the tour and celebrating our epic crossing with an 'End of Tour' dinner in Kalgoorlie.
A detailed itinerary will be provided upon 4WD Tour booking and payment of the tour deposit.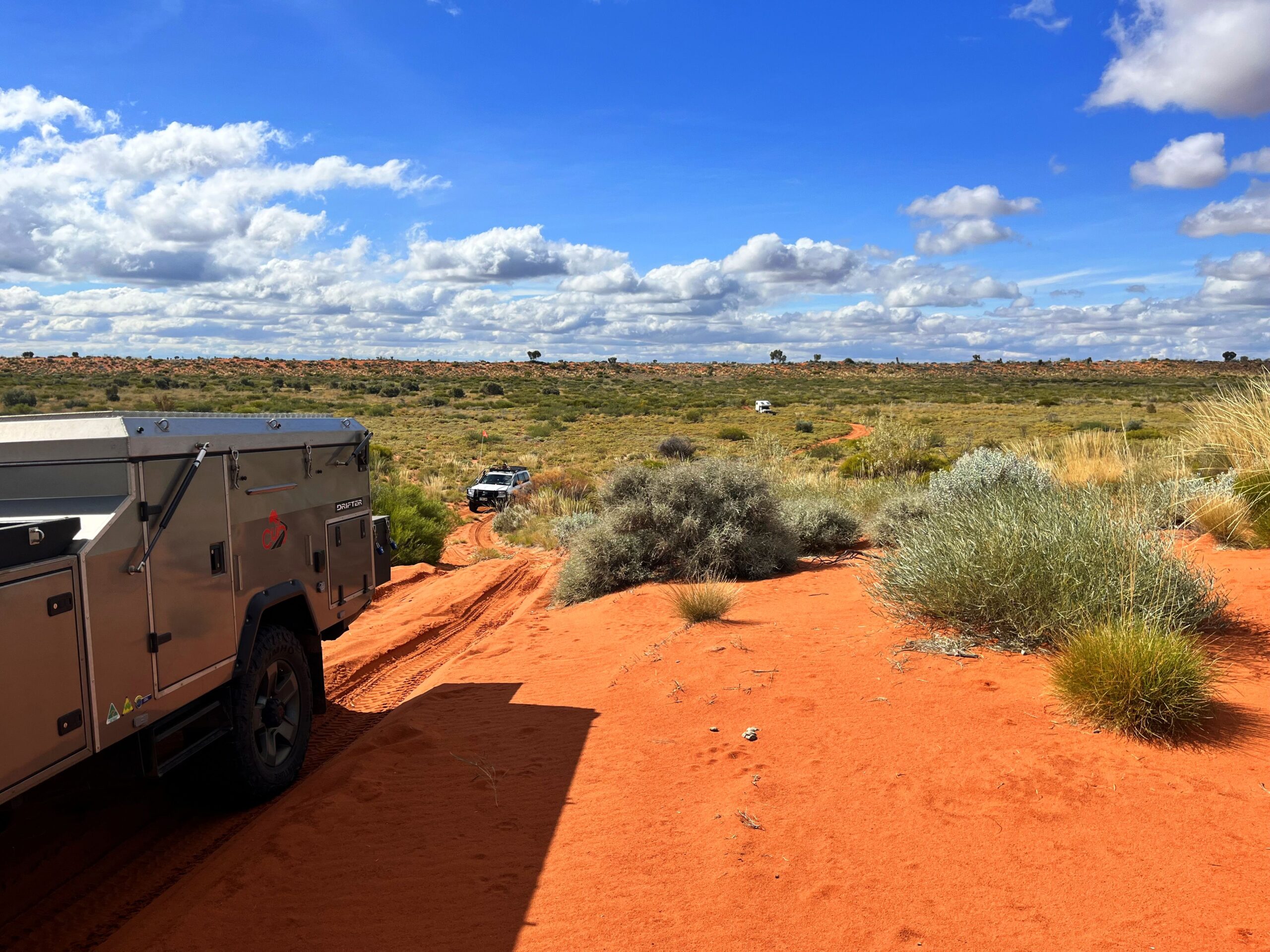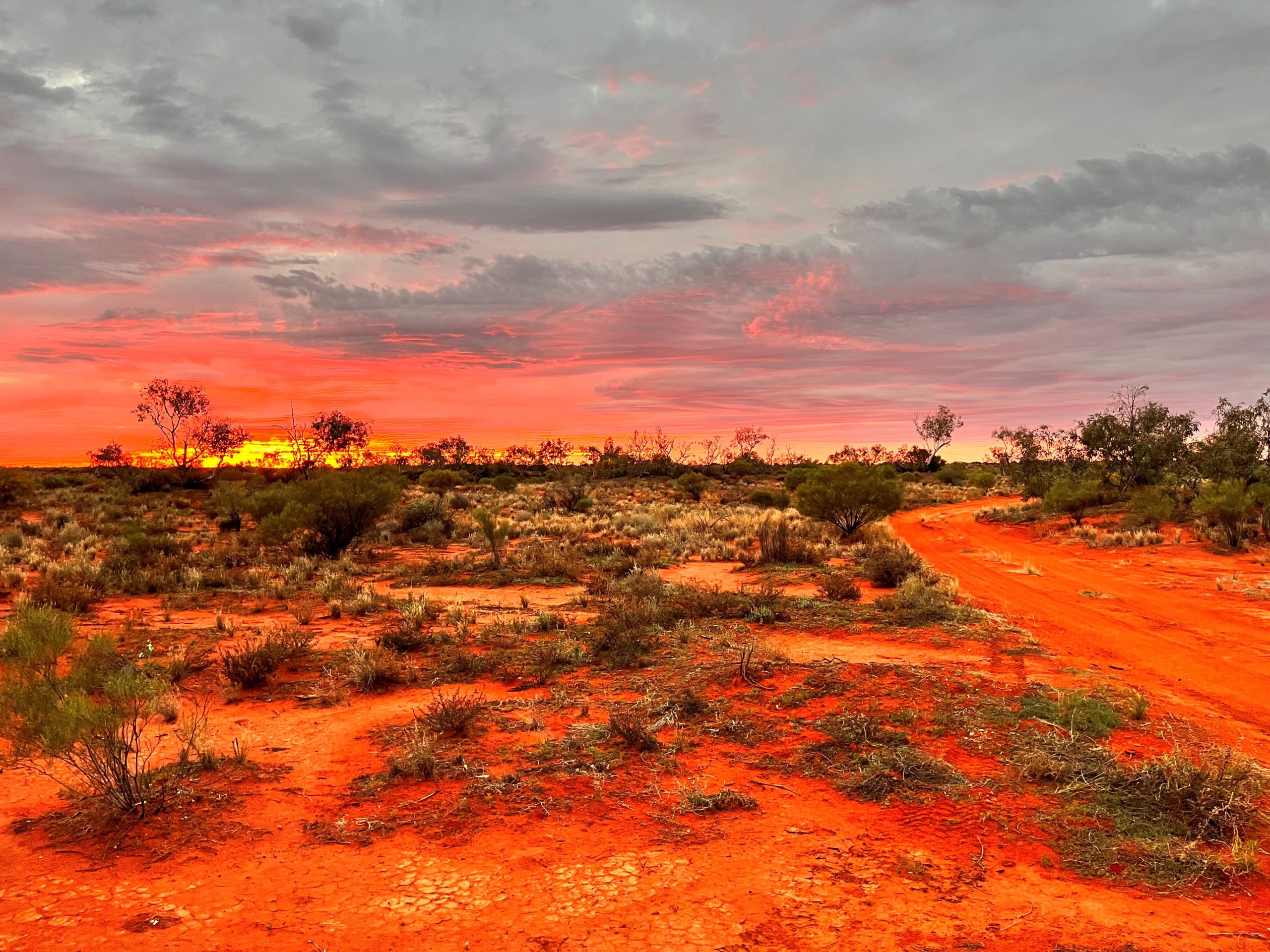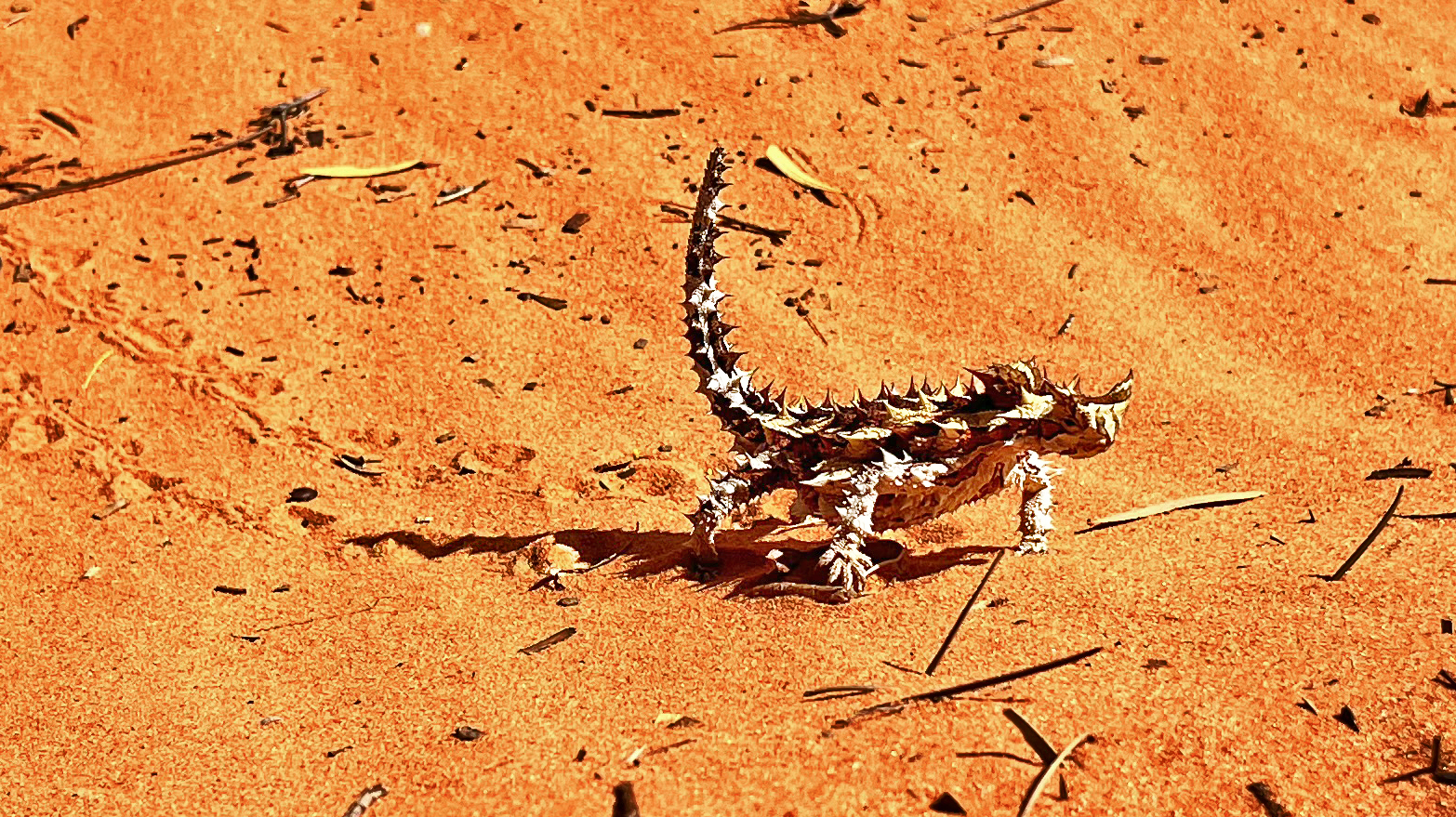 Canning Stock Route - 4th to 27th of June 2024
24 Days Total - Extended 4WD Tag along Tour
*The 'Canning Stock Route' - 28th of May to 20th of June, Alice Springs to Kalgoorlie (inclusive)
$6100.00/vehicle - 24 Days Total Cost  (incl. GST) per vehicle – 2 people (Additional costs for extra adults or children) 
* Additional CSR Permit cost of $150.00 for those towing H/Duty Off Road Camper Trailers.
Canning Stock Route (CSR) - Western Australia
Moderate to Advanced 4WDriving
Some prior 4WD experience in sand & rocks would be useful and we will help you along the way and/or perhaps you'd like to attend one of our Driver Training Courses prior to the trip.
Swags, Tents, Carry on Campers and Heavy Duty Australian built Camper Trailers only
Bush camps and Powered camping sites.
CSR Vehicle permits, All Caravan Park fees, Aboriginal Lands Camping Permits & fees and an 'End of Tour' dinner included.
3000 km's approx. (Alice Springs to Kalgoorlie)
Minimum of 3 (Three) vehicles required to run the tour.
All our 4WD Tag along Tours are Eco-Accredited and we are a fully licensed Commercial Tour Operator in SA, NT & WA with 'Advanced Ecotourism', 'EcoStar' & 'ROC' Accreditations.

Days 1 - 22
We leave Alice Springs on our first day and make our way along the iconic Tanami Track, camping just off the track near the Tanami gold mine.
We break camp and head west to Billiluna and the beginning of our epic trek down the iconic Canning Stock Route cutting through the middle of the Great Sandy Desert, the Little Sandy Desert and large portions of the Gibson Desert. For the next 22 days we traverse the CSR visiting the Wells, Springs & scenic hills, salt lakes and cross many sand dunes as we cover 1800km of one of the remotest tracks on earth, and arguably Australia's hardest 4WD Track! Some of the Wells have been restored and getting drinking water from some of them is possible but we can't rely on it, so you need to carry plenty of water. We will make some small detours to visit special spots along the route.
Day 23 - 24
We conclude our tour with a rest day in Kalgoorlie and an 'End of Tour' dinner on the second night there.
Day 25 - 32
For those heading back to South Australia, you are welcome to follow us along part of the Trans Australian Railway line (TAR) across the Nullabor and we'll visit some of the numerous rail sidings (some named after Explorers and Australian Prime Ministers), as we make our way along the rail line through red sandy 'Pindan' country and the limestone plains. We'll then head south down to the Nullabor Highway and make our way east as we head back into SA.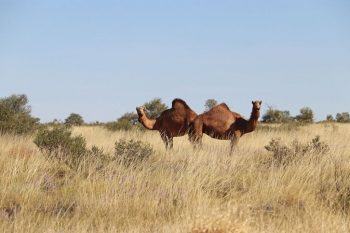 Notes:
1. This is an Extended 32 Day Tag along Tour all up (22 days on the Canning Stock Route itself).
3. Price includes all Aboriginal Lands Permit fees, Desert Parks Passes, CSR Vehicle Permits, all Caravan Park & Camping fees and an 'End of Tour' dinner at Kalgoorlie.   
4. All vehicles to have front Rated Recovery Points fitted (if made for your vehicle).
5. All vehicles to have at least 50% tread on All Terrain tyres on your vehicle.
6. Fuel is available at Kunawarritji Community and Billiluna, but you will almost certainly need to carry fuel depending on the literage of your main fuel tank. Your vehicle must be able to carry the following total capacity (includes Sub tanks).
V8 petrol and straight 6 petrol engines - 300 litres
V6 and 4 cylinder petrol engines - 260 litres
4 Cylinder Diesel engines - 220 litres
V8 Diesel engines - 250 litres
7. There is now 24/7 fuel available at Kunawarritji Community (via credit card) and it will be around $3.90/Lt., so please budget for that.
8. We do allow Heavy Duty Australian built Camper Trailers on this tour, if you are competent towing it in soft sandy terrain. If not, we do run personalised 'Off Road Trailer Towing' courses for those wanting to ensure they are ready - Do you require Training? Note: There is an additional CSR permit cost of $150, to have your trailer on the CSR.
9. All vehicles to carry some firewood, (if you have room), as it is scarce at the various campsites.
10. All clients to have correct vehicle insurance that covers them for 'Non-gazetted roads' (NOTE: the CSR is a gazetted Stock Route - the track that follows it, is not a gazetted road). We recommend  you take out $30,000 Recovery insurance for this tour, especially for those towing trailers. Club 4x4 have this cover, other insurance companies may have it.
11. We strongly recommend you get your vehicle (and trailer) wrapped with PPF (Paint Protective Film) to reduce scratches to your paint, as the track is overgrown in places and the vegetation is very thick.