Flinders Ranges Gnarly 4WD Tracks – Tag along Tour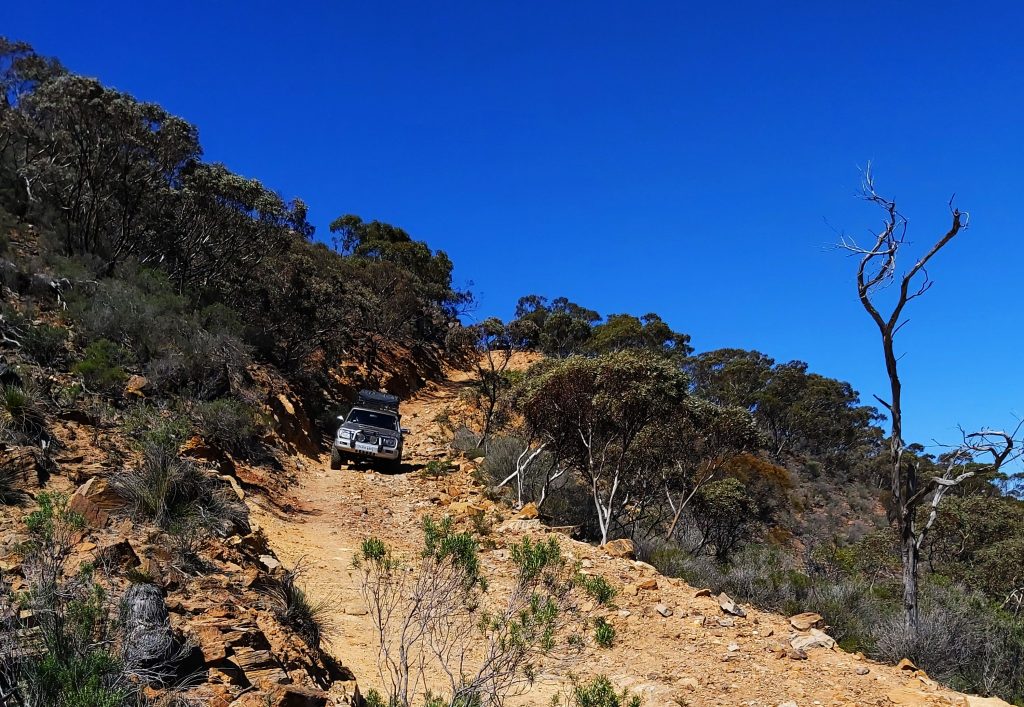 Tag Along Tour – $995.00 (Incl GST) Per vehicle – 2 people (Additional costs for extra adults or children)
Campgrounds – showers and toilets available
Accommodation with linen is available at an additional cost for those who'd prefer it.
All 4WD track fees and all Camping fees.
1000km's including 4wd tracks (from Adelaide)
8 vehicles – Tag Along Tour Component
Quorn is approximately 4hrs (336km's – Hwy A1) drive from Adelaide.
Please let us know when you expect to arrive as we can meet you prior to departure. We can help you book a site at the Quorn Caravan Park for the night prior to you getting there, if you wish.
Day 1
From our base at Quorn we head east to explore the well preserved Kanyaka Ruins and then on to set up camp at Rawnsley Park and after lunch drive the 4WD track on the property. The Chace Range track is a great way to get a feel for what you and your vehicle can do. The track we take offers magnificent views of the central Flinders Ranges area and you'll also be looking at Wilpena Pound from the southern side. Then it's time to tackle some challenging 4WD steep rocky climbs as we climb to the top of the range for some great photos of the Ranges country.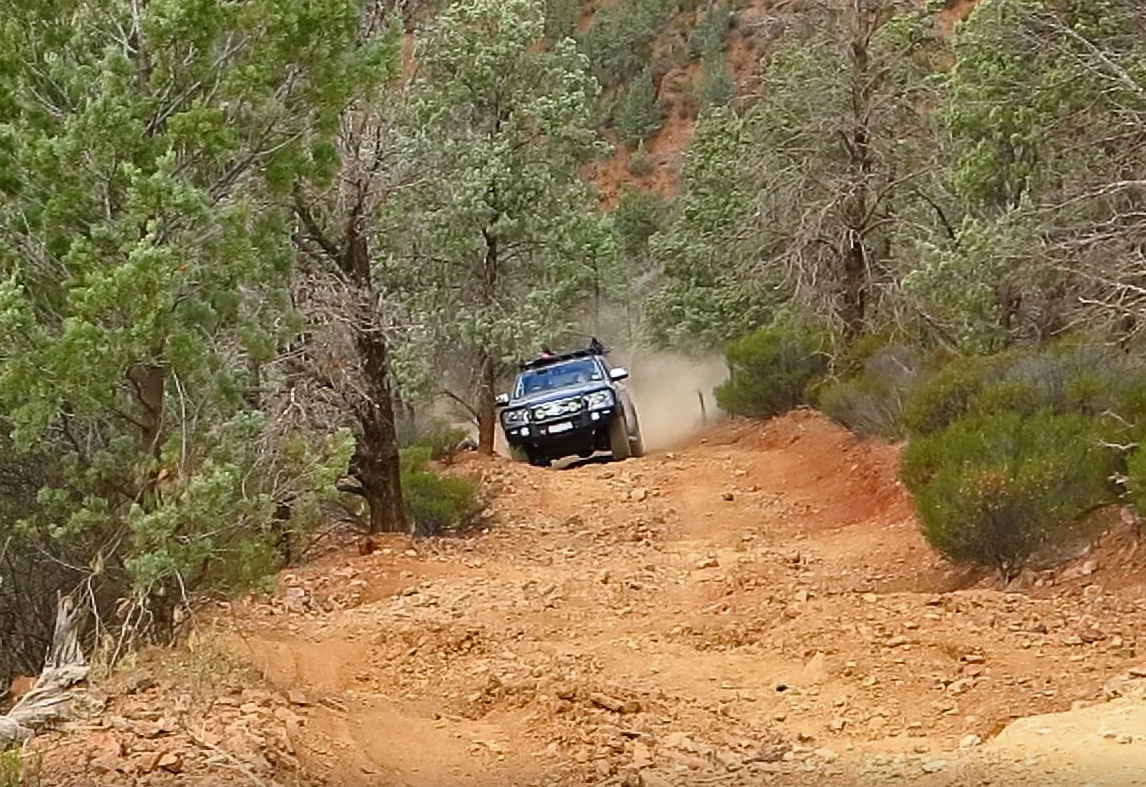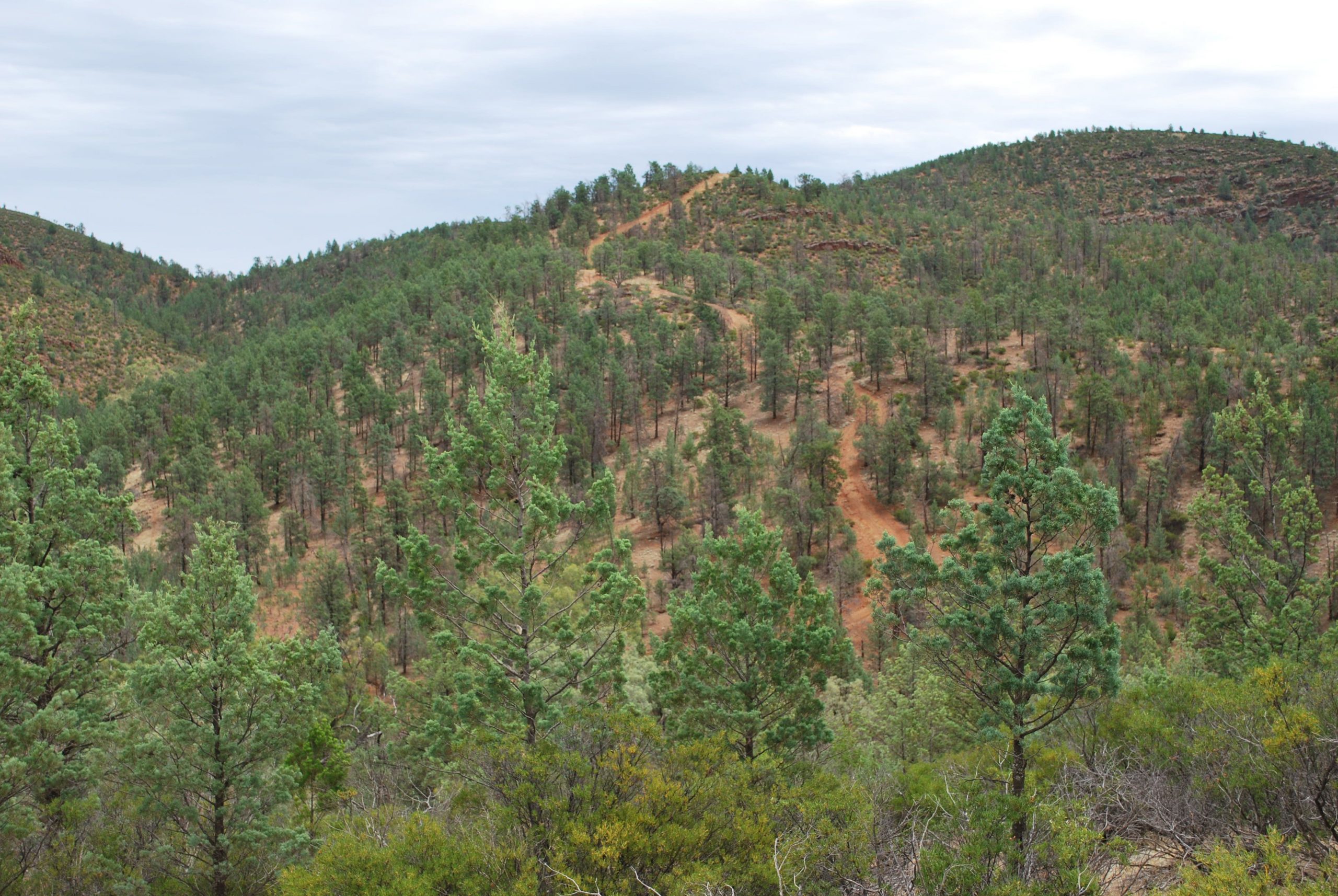 Day 2
We break camp and make our way passed the magnificent Wilpena Pound and on to Willow Springs station to set up camp.  We then tackle 'Skytrek' a challenging 4WD track that takes around 6 hours to complete and offers magnificent panoramic views of the central Flinders Ranges from the Upalinna Lookout. You'll be able to test out your 4WD skills a bit more and make sure you bring your cameras for some great photo opportunities and then we head back to Rawnsley Park station and our campsite for a 'Happy Hour'!
Day 3
We head southwards to Bendleby Ranges to set up camp and tackle more gnarly tracks!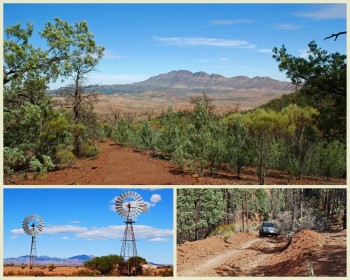 Price includes all 4WD Track fees and Camping fees.
Price: $995.00 / vehicle / 2 people (Tag Along Tour)