Northern Flinders Ranges – Tag along Tour
Tag Along Tour – $900.00  (incl. GST) Per vehicle – 2 people (Additional costs for extra adults or children)
Moderate to Advanced 4WDriving
Arkaroola – Caravan Park with Amenities.
Arkaroola – Hotel Accommodation available at an additional cost

Swags, Tents, Camper Trailers, Caravans & Motor homes can use and get into the bush camping area

Arkaroola restaurant available if required
Camping & 4WD Track fees included
950km's (approx) including 4WD tracks (from Adelaide)
6 vehicles – Tag Along Tour Component
To take advantage of the full 4 days, it is suggested that you are packed and ready to go on the day of departure, or if you can stay at the Quorn Caravan Park on the day prior to departure, even better. Quorn is approximately 4hr (336km) drive from Adelaide. Please let us know what your expected arrival time will be so we can book your camp site (powered or unpowered) if required (Additional Cost).
Day 1
We depart Quorn at 10.00am (or a time that suits you if you're coming from Adelaide this morning) and head to Arkaroola, where we will set up camp in the caravan park and get settled in for the next 2 days so we can explore this magnificent part of the Flinders Ranges.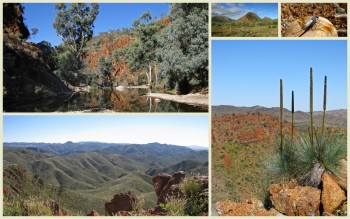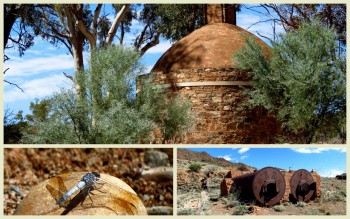 Day 2
We leave camp and head west to explore Old Bolla Bollana Smelters, through the remnants of the Wheal Turner Mine and then out to the ruins of the Yudnamutana Mine. We return in the afternoon via Tourmaline Hill and back to camp.
Day 3
On our third day we depart camp and pass through the Jasper Twins and onto to visit Stubbs Waterhole. From there we follow part of the Mt Jacobs track. After we return to camp, for those who wish to partake in bushwalking or photography activities,  the Acacia Ridge Walk is recommended.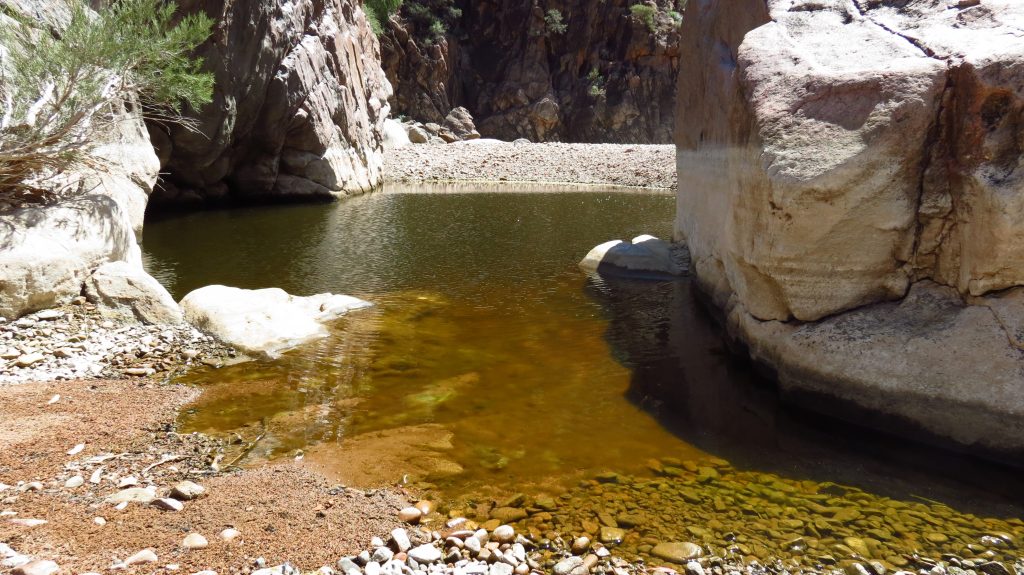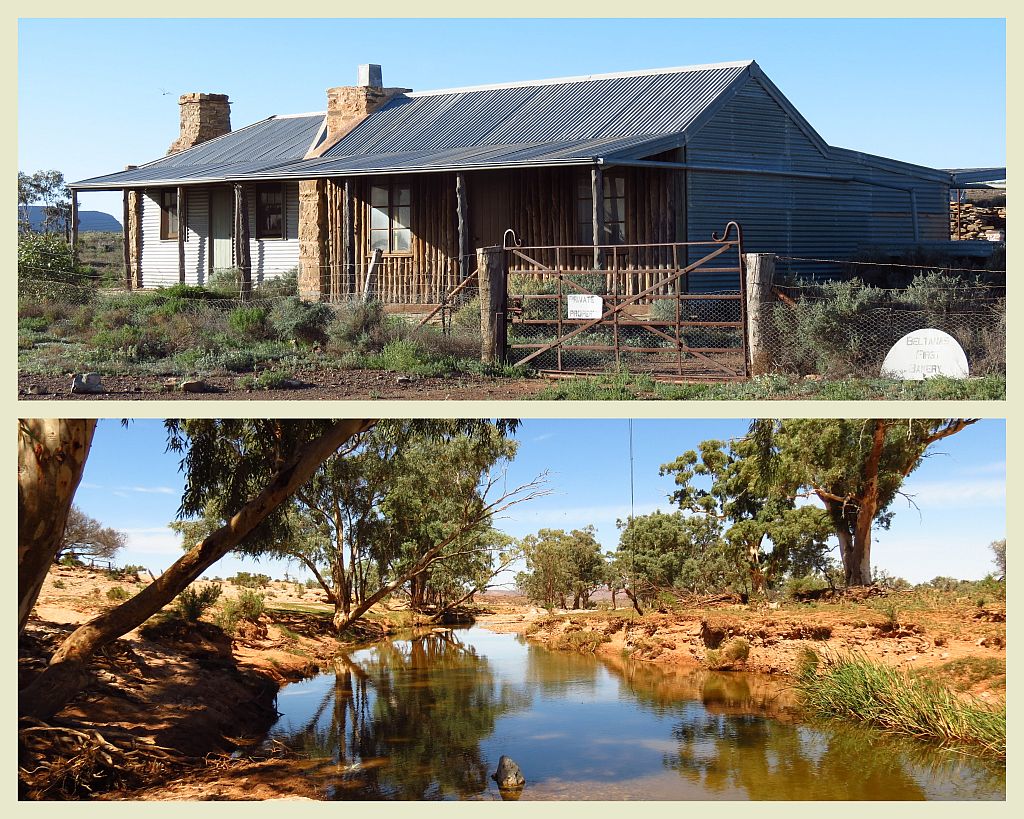 Day 4
We depart camp to explore more of the northern Flinders Ranges as we pass through the Puttapa Gap, with it's significance to the Old Ghan Railway Line and then on to the historic township of Beltana. We explore the town's buildings and will give you a detailed history as we drive around. We then head south along the western side of Wilpena Pound as we make our way back to Quorn before nightfall.
Price includes all 4WD track fees and Bush camping fees
Price: $900.00 / vehicle / 2 people (Tag Along Tour)
Plan your next 4wd adventure with us