Landscape Photography
If you're interested in taking some magnificent photos of the Flinders Ranges we can show you some amazing places to capture those special shots. Sunrises or sunsets on the ranges always make for a great photo! Contact us if you have other particular shots in mind and we'll do our best to get you there. If you're not sure how to get the most out of your camera and it's settings, we can help you with that too.
Check out our Facebook page and if you like what you see, give us a 'LIKE' and follow us at www.facebook.com/GreenfieldPhotography and keep up to date with our latest photos and adventures!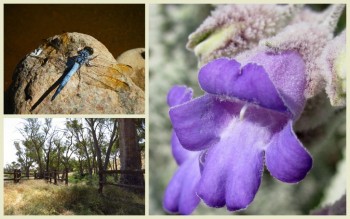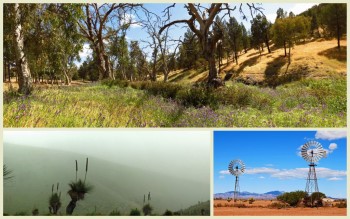 Portrait Photography
If you're interested in having some special portrait photos taken of family, friends or that special someone with the Flinders Ranges as a backdrop, we can create that special photo shoot with lots of places to help set the scene to make a very unique one off photo just for you.
We are now providing digital Video and Photography services for those who'd like their photos and/or video files professionally done and burnt to DVD/CD. Contact us to discuss your requirements and we can help enhance your photos and produce quality videos as a permanent keepsake of your trips!