We learnt a lot, boosted our confidence and had fun at the same time  – cheers Ian & Karen Lindsay
Awesome support provided by Norman Bee and Pindan Tours! We couldn't have done it without your amazing 'glamping' extras! Helped us get to and from places along the Larapinta Trail that were just extraordinary! Thanks and Cheers!…..Gabrielle Enright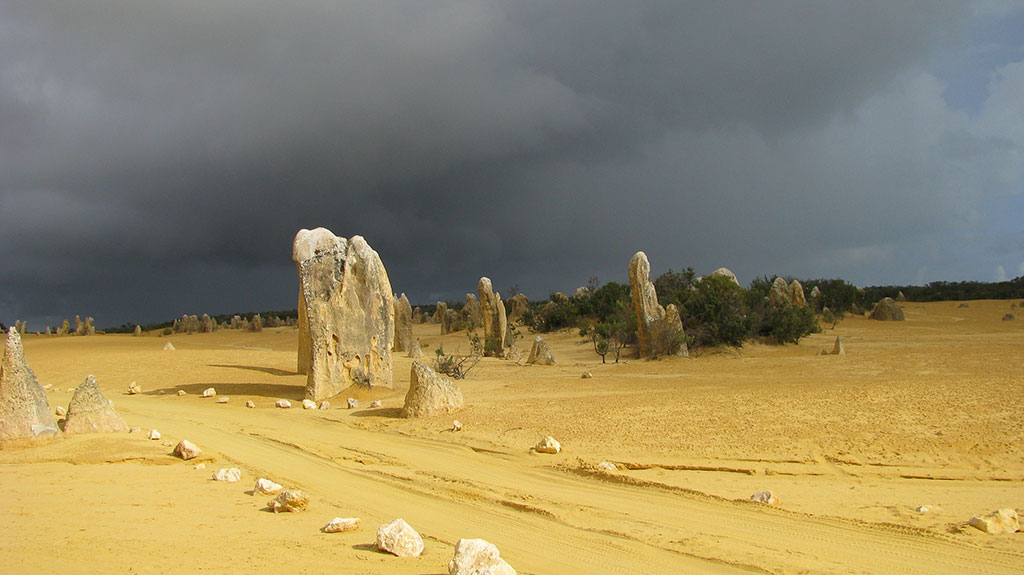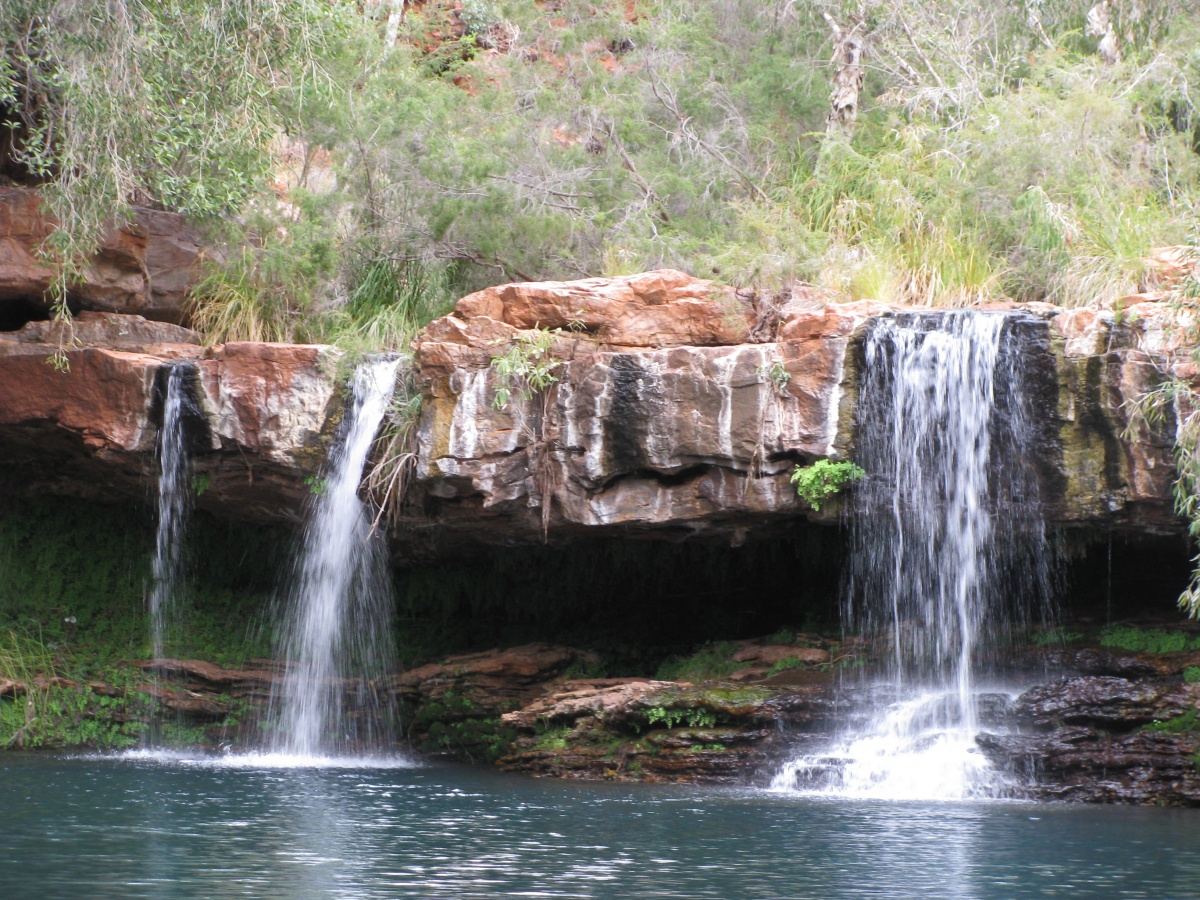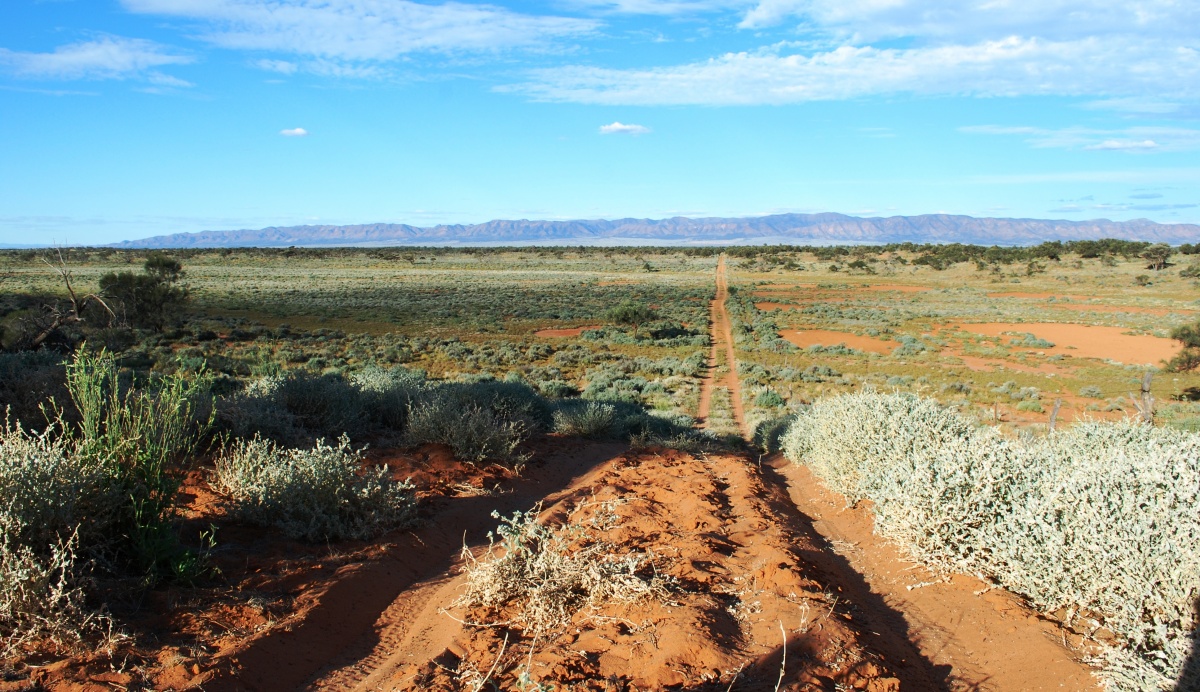 News Flash:
We are very proud to announce that yesterday we were advised that we had been successful in gaining our 'Advanced Ecotourism' certification, our 'ROC' (Respecting Our Culture) certification and 'Climate Action' certification. It's a lot of work for a small business and we feel it will value add to our clients experiences and it fits in very well with our Sustainable Tourism policy and ideals. Special thanks go to Coralie for all her help in getting our documentation prepared for the detailed submission.
A big thank you also to all those who have supported our business to date and please feel free to share our great news with your family and friends who might be interested in travelling with us and exploring the great aussie outback in the future!
Below is an excerpt of the official letter that we received from Ecotourism Australia dated 18/7/2014.
Congratulations!
Hi Norman & Coralie Bee,
You have been successful in joining our world-leading ECO certification, Respecting Our Culture (ROC) and Climate Action Programs, by demonstrating best practice with Pindan Tours & 4WD Training.
By achieving the Advanced ECO certification, ROC and Climate Action levels you have demonstrated that you are one of our exemplary operators in terms of ecological sustainability, natural area management, provision of quality ecotourism and authentic indigenous tourism experiences.
We welcome you to our community and look forward to connecting you to mentors and expert opinions, as well as providing you with assistance, such as letters of support, when needed. We also appreciate your feedback and welcome any suggestions you might have for us.
Congratulations again for achieving this fantastic result and thank you for practicing environmentally sustainable and culturally responsible tourism.
Warm regards,
Nicholas Miller
Industry Development Coordinator
T: +61 7 3252 1530 | F: +61 7 3257 0331 |
E:development@ecotourism.org.au
Office: 6/67 O'Connell Terrace, Bowen Hills QLD 4006
www.ecotourism.org.au | www.ecolodgesaustralia.com.au
What is Ecotourism?
To inspire environmentally sustainable and culturally responsible tourism;
"Ecotourism is ecologically sustainable tourism with a primary focus on experiencing natural areas that fosters environmental and cultural understanding, appreciation and conservation".(Ecotourism Australia- http://www.ecotourism.org.au/)
Principles of Ecotourism
Minimize Environmental impact.
Build environmental and cultural awareness and respect.
Provide positive experiences for both clients and local operators.
Participate in Environmental Conservation activities.
Awareness through interpretation of environmental and cultural aspects of the Australian landscape.
4WD Tours
We are now providing digital Video and Photography services for those who'd like their photos and/or video files professionally done and burnt to DVD/CD. Contact us to discuss your requirements and we can help enhance your photos and produce quality videos as a permanent keepsake of your trips!
Pindan Tours and 4WD Training is a family owned and operated business providing people with adventurous experiences to memorable outback destinations. Over time we've learnt that when the spirit of adventure calls to our hearts…we must go !!!… At Pindan Tours and 4WD Training we specialize in delivering 4WD Training courses and Tag-a-long 4WD Tours for small groups, so you can enjoy the great outdoors without the worry of organising all the details. Travel with like minded adventurers with the safety net only an experienced tour operator can provide. Our trips include short weekends away to scenic spots in places like the Flinders Ranges up to extended tours for weeks at a time in the more challenging and remote regions of Australia's Outback. Iconic places like the Simpson Desert, the Channel Country and the Red Centre, and then there's the longer extended trips to inspiring places such as the Kimberley & Pilbara regions of Australia's far north west, to name a few. Other adventure destinations coming up, will include journeys to Cape York, Esperance and the south west corner of W.A., exploring W.A.'s Coral Coast and swimming with the Whale sharks at Ningaloo Reef, etc., ……. so stay tuned!
4WD Driver Training
So if you have a 4WD and a tent, Camper Trailer, or Caravan and want to travel to and experience remote places and learn all about our Australian outback's history, its colourful characters and aboriginal culture while being escorted by one or two of our highly experienced guides who are also skilled 4WD trainers who can instruct you in the skills of four wheel driving and should you get stuck – how to safely recover your four wheel drive. If you or your business requires 4WD training to the highest standards by fully qualified and experienced Instructors, contact us and we can deliver a program that will suit your needs and organise a place to provide the training that is convenient for you and your organisation. We specialize in delivering a number of quality 4WD Driver Training Courses so check out our 4WD TRAINING page for all the details. So if you're looking for a real 4WD outback adventure where you can experience what the outback has to offer, travelling with new friends (your fellow travellers) and learning some new skills whilst you discover some magnificent parts of our great backyard, then contact us at Pindan Tours and 4WD Training for more information. Are you curious about our name?………….. The word Pindan means semi-arid country or scrub. (Pindan / 'pindaen /, n. semi-arid country; scrub). The word Pindan is also commonly used to describe the beautiful and rich reddish orange colours of the Australian outback.