4WD Tag Along Tours and 4×4 Training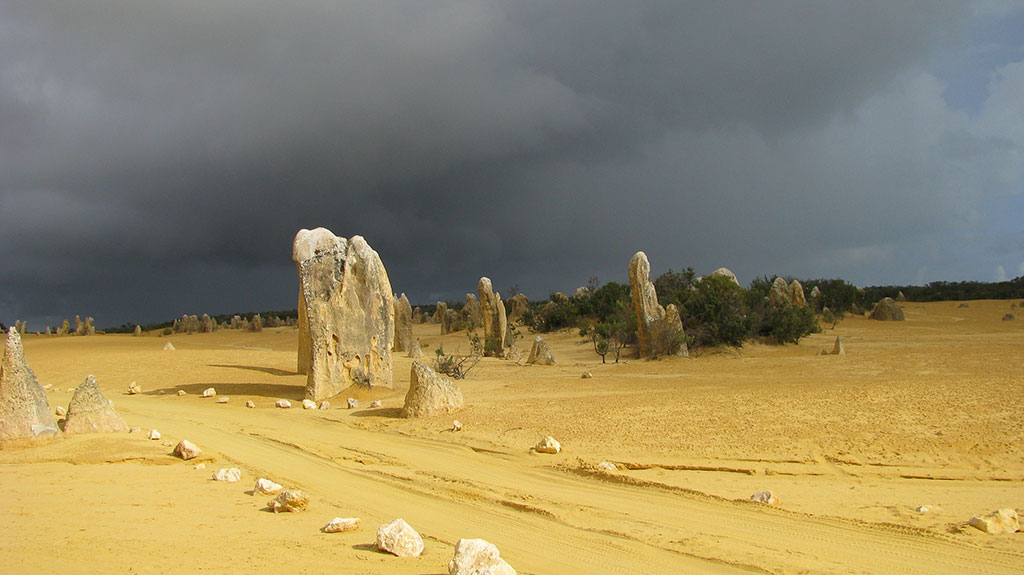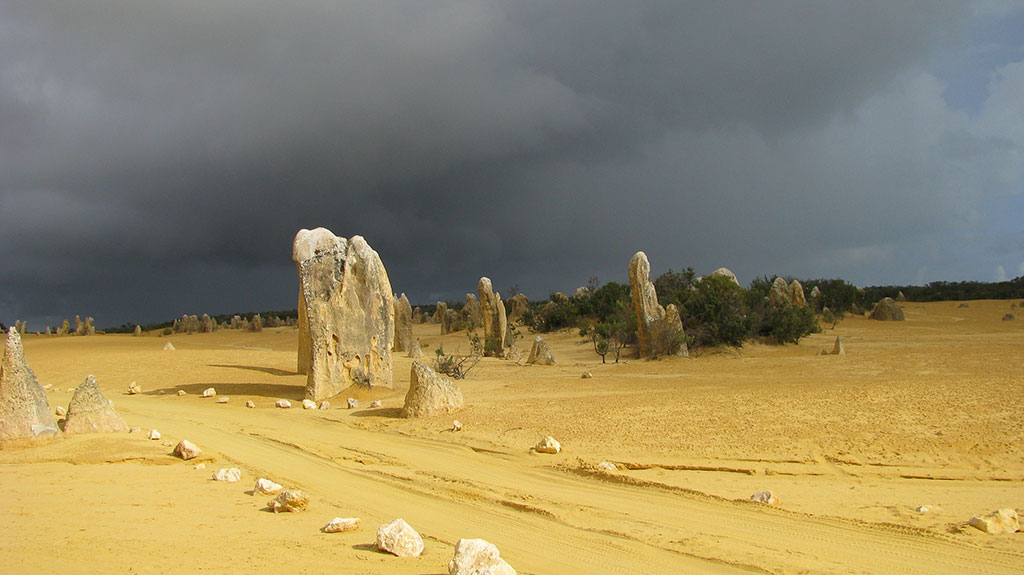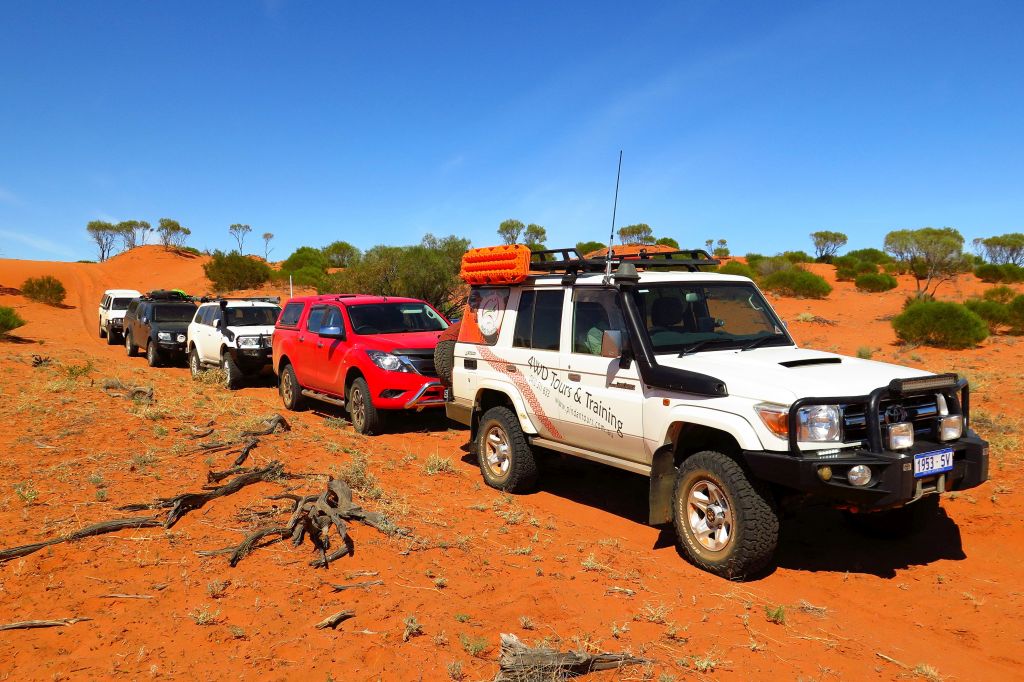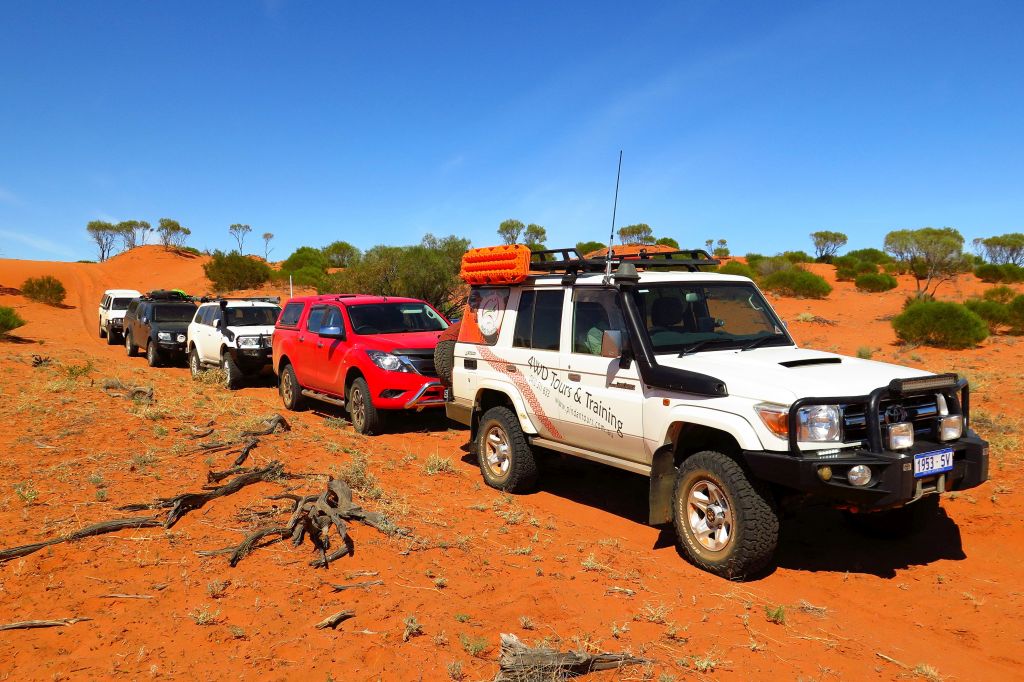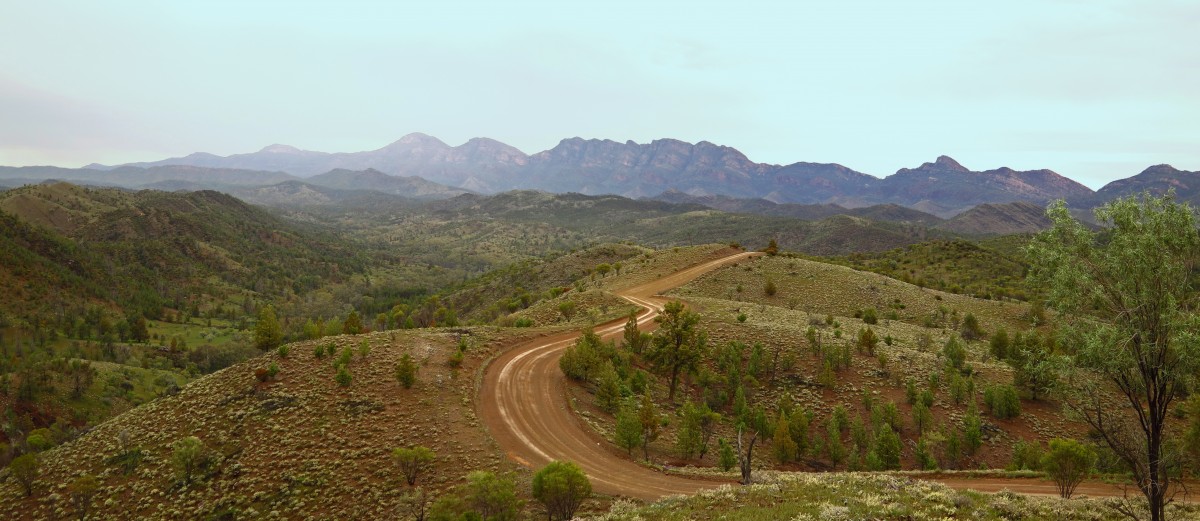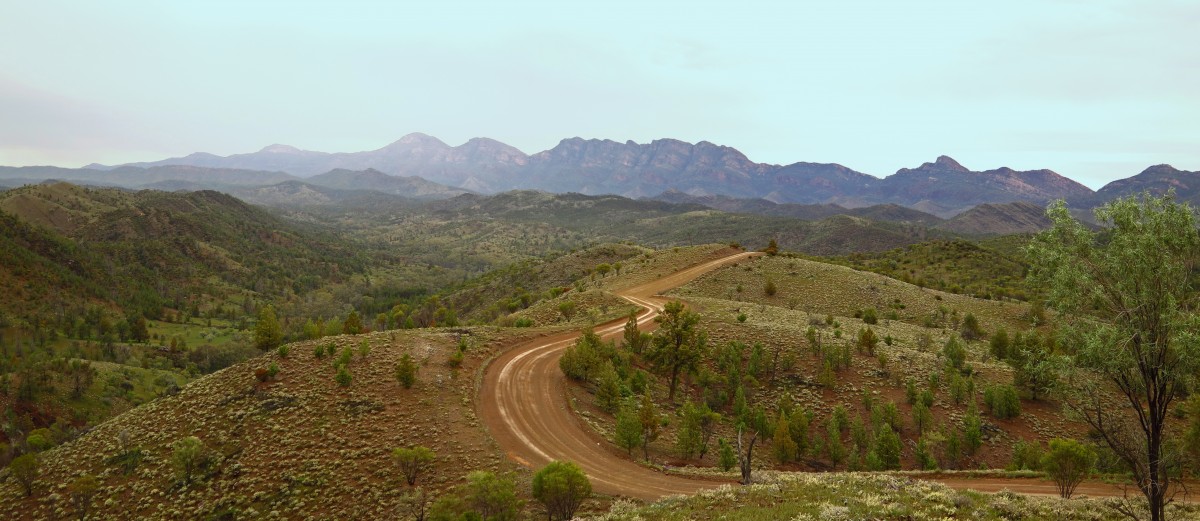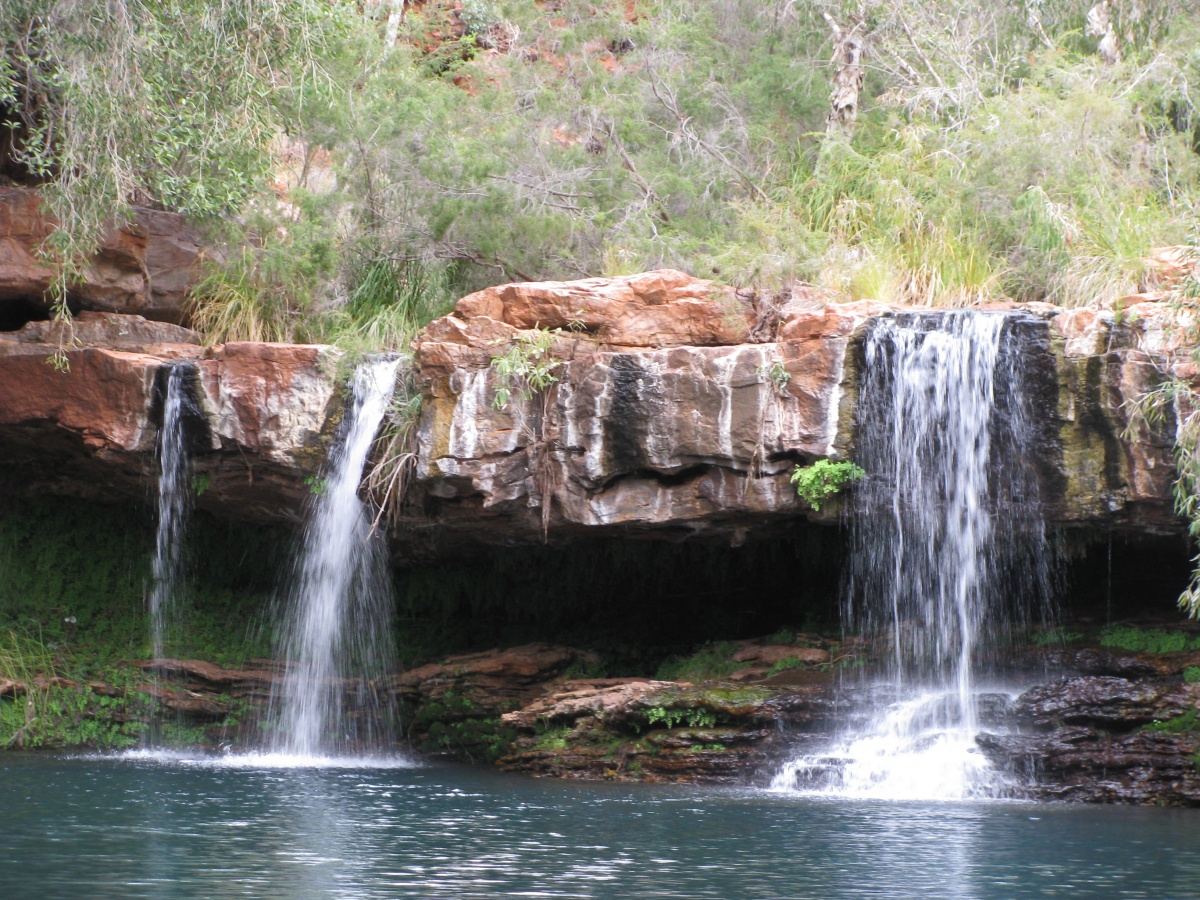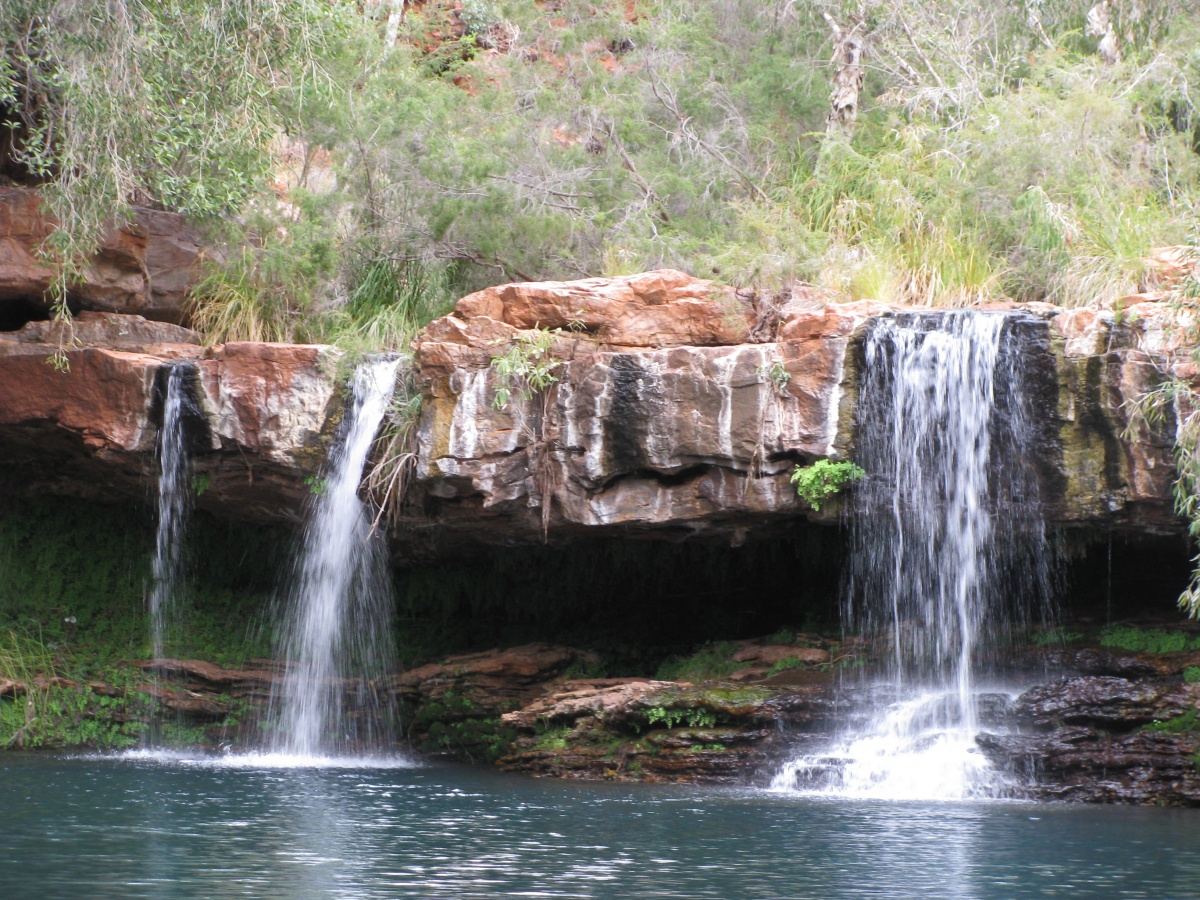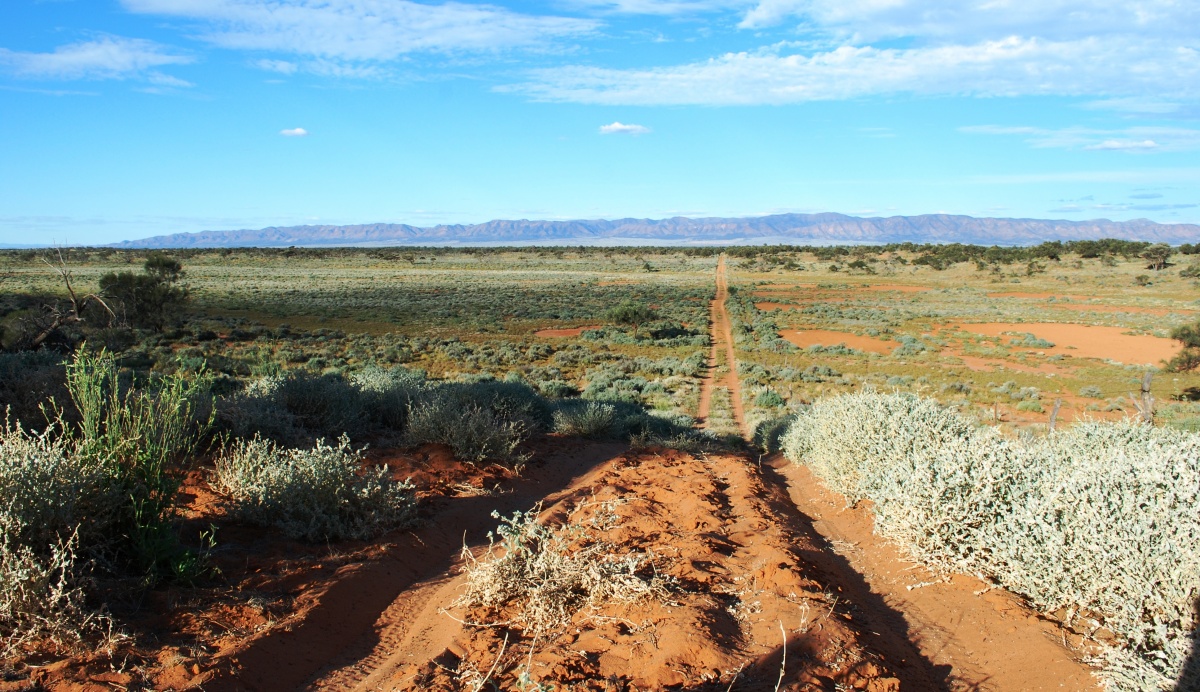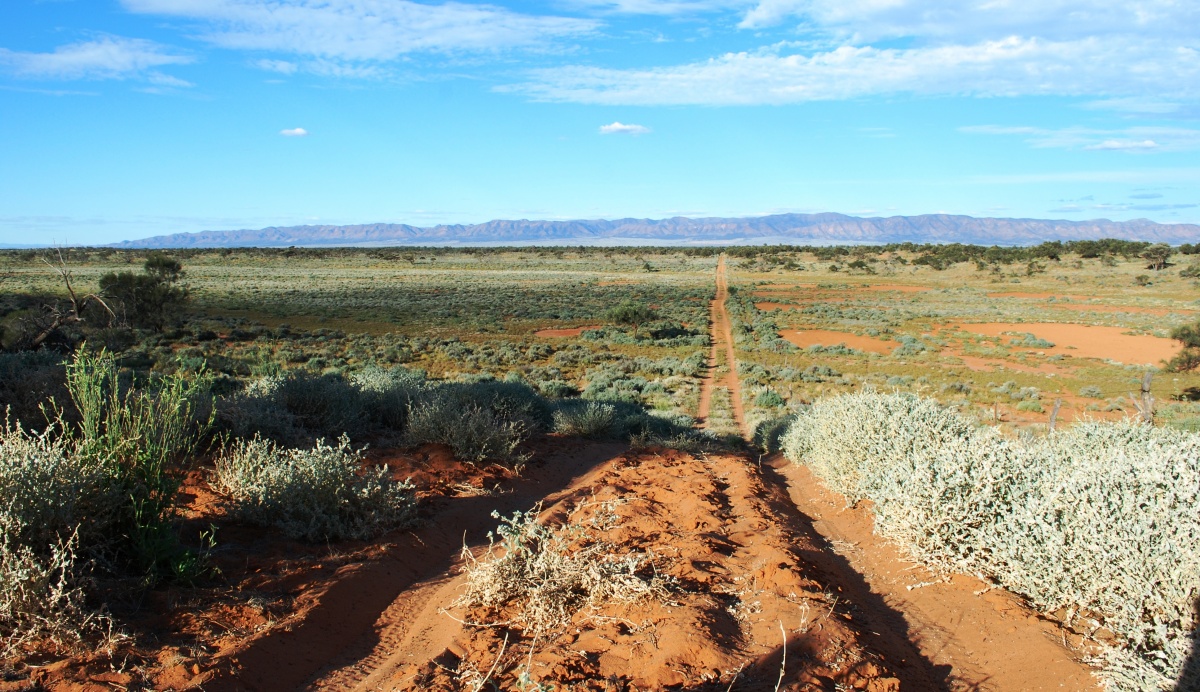 Upcoming Tag Along 4WD Tours for 2017    
4WD Tours
Pindan 4WD Tours and 4WD Training is a family owned and operated business based in the Flinders Ranges, South Australia providing people with adventurous experiences to memorable outback destinations. Over time we've learnt that when the spirit of adventure calls to our hearts…we must go!!!
At Pindan 4WD Tours and 4WD Training we specialise in delivering 4WD Training courses and 4WD Tag-along Tours for small groups, so you can enjoy the great outdoors without the worry of organising all the details. Travel with like minded adventurers with the safety net only an experienced tour operator can provide.
Our trips include short weekends away to scenic spots in places like the Flinders Ranges up to extended tours for weeks at a time in the more challenging and remote regions of Australia's Outback. Iconic places like the Simpson Desert, the Channel Country and the Red Centre.  We also offer longer extended trips to inspiring places such as the Kimberley & Pilbara regions of Australia's far north west, to name a few. Other adventure destinations coming up, will include journeys to Cape York, Esperance and the south west corner of W.A., exploring W.A.'s Coral Coast and swimming with the Whale sharks at Ningaloo Reef, etc. So stay tuned for some amazing Adventure Tours Australia wide!
4WD Driver Training
So you have a 4WD and a swag, tent, Camper Trailer, or Caravan? You want to travel to and experience remote places and learn all about our Australian outback's history, its colourful characters and aboriginal culture?  Our highly experienced guides, who are also skilled 4WD trainers will instruct you in the skills of four wheel driving and should you get stuck – how to safely recover your four wheel drive.
If you or your business requires 4WD training to the highest standards by fully qualified and experienced Instructors, contact us and we can deliver a program that will suit your needs. We will organise a place to provide the training that is convenient for you and your organisation. We specialise in delivering quality 4WD Driver Training Courses.  Check out our 4WD TRAINING page for all the details.
If you're looking for a real 4WD outback adventure where you can experience what the outback has to offer, contact us at Pindan 4WD Tours and 4WD Training for more information. You will travel with new friends and learn new skills whilst you discover some magnificent parts of our great backyard.
Are you curious about our name?………….. The word Pindan means semi-arid country or scrub. (Pindan / 'pindaen /, n. semi-arid country; scrub). The word Pindan is also commonly used to describe the beautiful and deep and rich orange colours of the Australian outback.
Motor Driver Instruction (MDI) available for Learner drivers and for those with International licences
We now also offer digital Video and Photography services for those who'd like their photos and/or video files professionally done and burnt to DVD/CD. Contact us to discuss your requirements and we can help enhance your photos and produce quality videos as a permanent keepsake of your trips!